Maya Jama leaves BBC Radio 1 after two years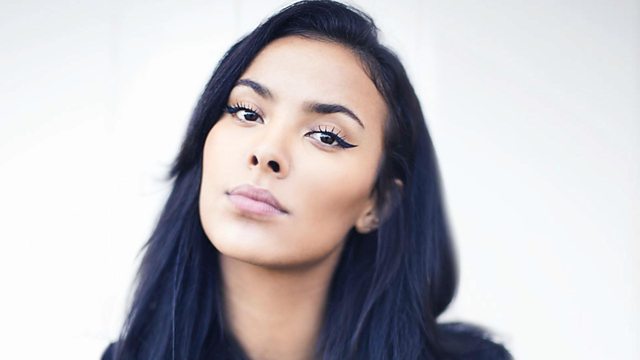 Weekend morning show presenter Maya Jama has left BBC Radio 1 after deciding not to renew her contract.
She joined the station in 2018 and has most recently been hosting 10am-1pm on Friday and Saturdays.
During the coronavirus schedules the weekend mornings slot has been on a 3-week changing cylce between Maya, Jordan North and Dev & Alice. Radio 1 says Jordan, Dev and Alice will continue to do the show in rotation. It means Maya's final show on the station was Sunday 3rd May.
The BBC says 'exciting commitments later in the year' mean she's not able to dedicate the time needed to her show.
Recent press reports suggest she has been offered the chance to appear on this year's Strictly Come Dancing.
Maya said: "Thanks to all you cuties that tuned into the show. It was so great to hear that we have been getting the largest proportion of under 35s tuning in for our on-demand show via BBC Sounds. So we are going out with a bang! Love you."
Lorna Clarke, BBC Controller Popular Music, said, "We'd like to thank Maya for all her commitment and hard work at Radio 1, and we wish her all the very best with her future."
Before joining Radio 1, Maya had been a presenter with London community station Rinse FM where she did the weekday drivetime show.