Mental Health Minute returns to radio for third year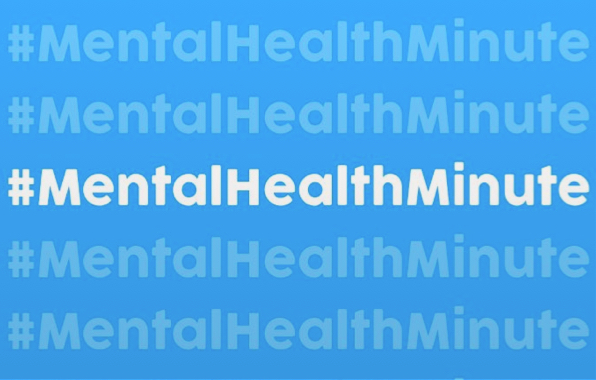 Commercial, community and BBC radio stations across the UK are again set to united for a special message to raise awareness of mental health issues.
The Mental Health Minute will be broadcast at 10.59am on Monday 18th May, and will feature famous voices.
The 60-second broadcast is led by Radiocentre and supported by The Royal Foundation. This year's edition is being produced by the indie Somethin' Else.
In 2019, the Mental Health Minute reached more than 20 million people across the UK by being broadcast across 500 radio stations – and featured The Duke of Cambridge alongside Katy Perry, Stephen Fry and others.
Any commercial stations who aren't yet on board but would like to be should get in touch with George Butler via george.butler@radiocentre.org. If you run a community radio station and would like to broadcast the message you should contact Bill Best at the CMA on bill.best@commedia.org.uk.