Michael Portillo to host Friday night show on Times Radio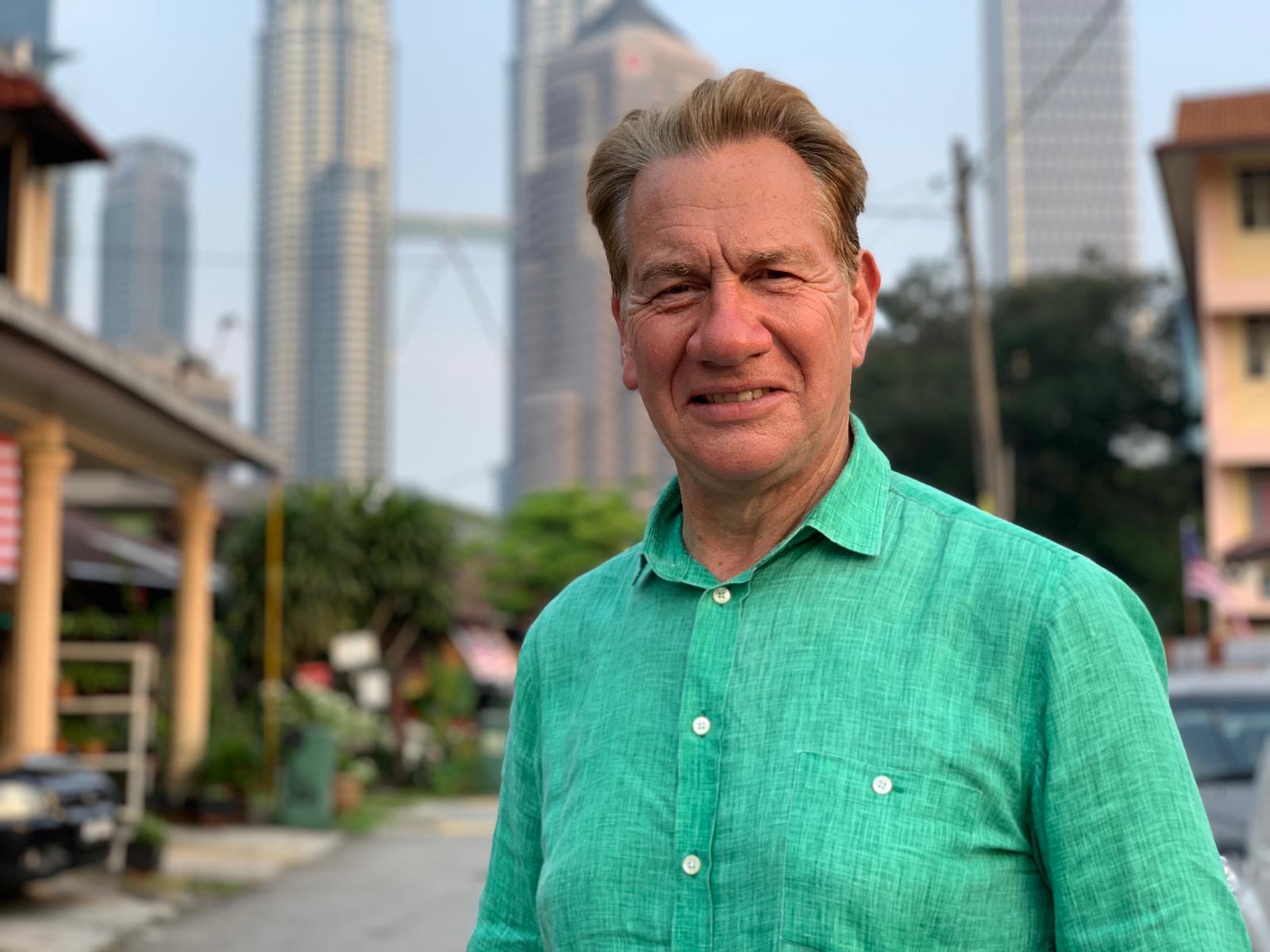 Soon-to-launch Times Radio has announced that the former MP and minister Michael Portillo is joining the station to present a programme on Friday evenings.
News UK says the show will 'look at cultural highlights from the weekend ahead, showcase the best of The Times' journalism and review the week in politics with guests from across the political divide'.
Mr Portillo was a Conservative MP from 1984 until 2005 and served as Defence Secretary and Employment Secretary under John Major in the 1990s. Since leaving the Commons he has been a writer and broadcaster, notably as a regular face on BBC One's This Week for 16 years and presenting the BBC Two show Great Railway Journeys. He also had a column in The Sunday Times for six years.
Tim Levell, Times Radio Programme Director, said: "I'm thrilled that Michael will be joining the station. Times Radio is all about warm, engaging, expert presenters, and Michael exemplifies that mix. His personality and passion shine through in everything he does. Listeners will love hearing him and his guests talk about everything from the latest show in the West End to that week's goings-on in Parliament. I can't wait to listen!"
Michael Portillo added: "I'm delighted to join the UK's most exciting new radio station and it is a pleasure to be back working for The Times and The Sunday Times; by-words for quality journalism. My aim is to produce an entertaining and informative show that will engage listeners."
Last month Times Radio announced some of its weekday presenting line-up, which includes Aasmah Mir and Stig Abell at breakfast, Matt Chorley on mid-mornings and John Pienaar at drive. The station is due to launch 'this summer' on DAB.