Ofcom reminds stations of obligations during COVID-19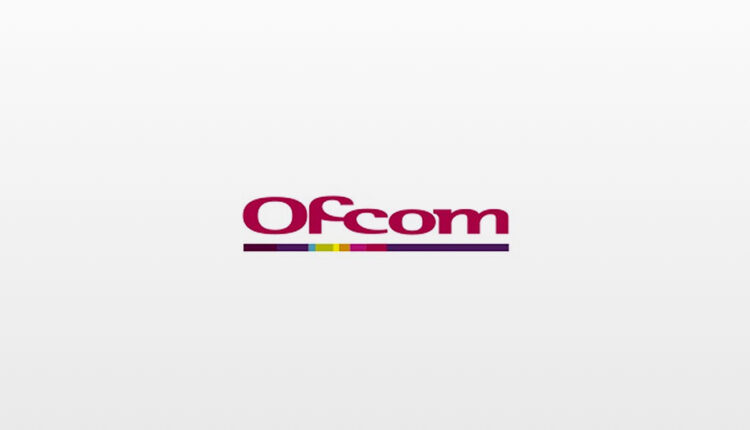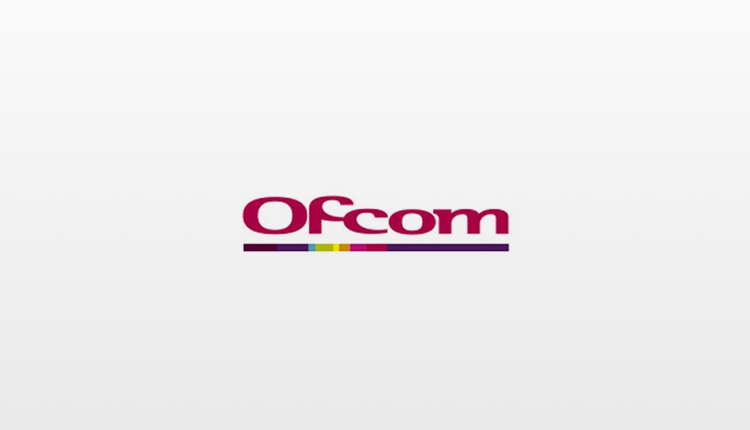 The broadcasting regulator has reminded all stations of its position with regards to sticking to the rules during the coronavirus outbreak.
Ofcom says it continues to expect stations to comply with the Broadcasting Code and to be able to provide recordings if required.
In an email on Friday, Ofcom said: "We understand that operational challenges continue for many broadcasters and we want to provide all broadcasters with the flexibility they need to protect their staff and provide the best possible service to their audiences. We expect all broadcasters to continue to make every reasonable effort to meet the programming and production requirements set out in their licence.
"Where broadcasters are genuinely unable to continue to meet the programming and production requirements set out in their licence as a result of the disruption due to Coronavirus, we will continue to consider the force majeure condition in the licence to be engaged, and a licensee would not be liable to enforcement action as a result.
"We will review the position again at the end of the calendar year. We ask that broadcasters keep Ofcom informed on changes to their services and are prepared to provide an explanation of what steps they have taken to ensure compliance insofar as possible."
In addition, Ofcom says it will consider delayed payment for due licence fees and can discuss alternative payment options for broadcasters who cannot pay their fees on time due to financial constraints relating to the Coronavirus.
For more information, stations can email broadcast.licensing@ofcom.org.uk.