Ofcom speeds up process for Drive In radio licences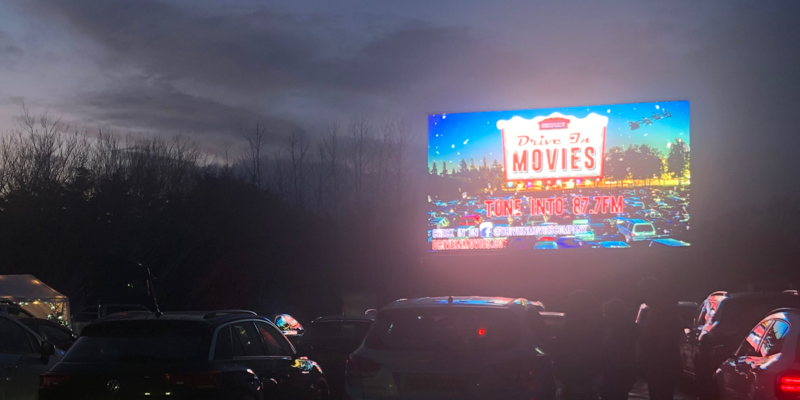 The usual two-month wait for a temporary radio licence has been reduced as more people request an RSL for events such as drive-in movies and church services.
Given the current coronavirus pandemic, the regulator is waiving the 60-day notice period for licence applications, and will also process applications quickly, with the aim of providing an answer to applicants within two weeks of it being received.
Ofomc says: "We recognise that these events may be a way for communities and congregations to enjoy a film or to worship, while still observing social distancing. In granting any licence, however, we are not authorising the event itself. It is for licensees to ensure that any events are permissible under Covid-19-related laws and guidance."
The quicker turn-around also applies to the Temporary Covid-19 Short-term Restricted Service licence, which is available in light of the extraordinary circumstances of the coronavirus pandemic for those wanting to provide a radio service designed specifically to share information, news and updates about the COVID-19 pandemic with their community.
More information, including on how to apply for a restricted service licence, is available here.