Orchestra to perform BBC Local Radio's Great Northern Playlist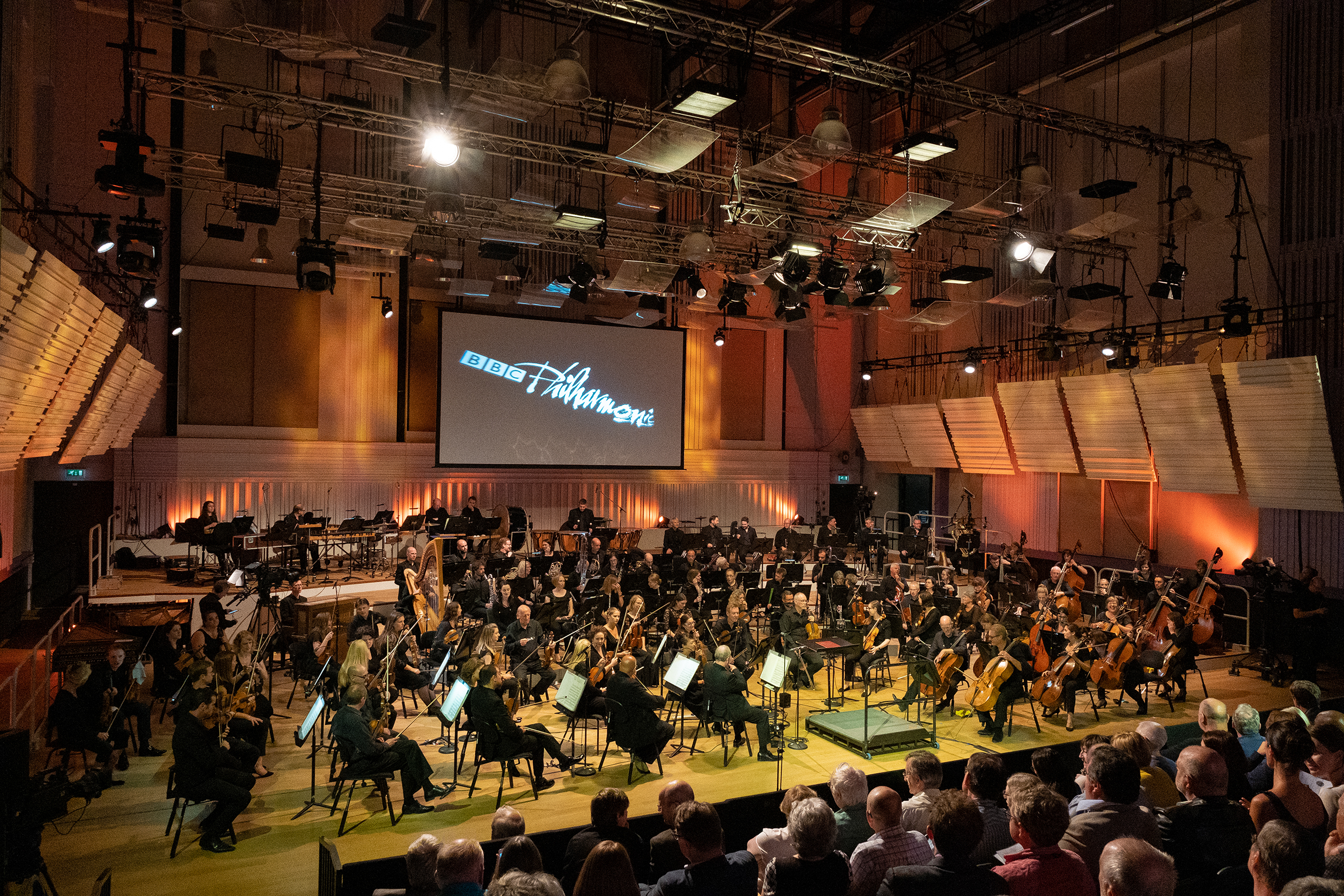 BBC Local Radio listeners across the North of England are being asked to nominate the song that best symbolises their area, with the winners then being performed by the BBC Philharmonic Orchestra.
An ensemble of up to 80 players will adapt and perform each of the 10 songs, with each individual part recorded from the musicians' own homes.
The final 10 songs will be selected by a presenter from each of the stations involved – which are Radio Merseyside, Radio Manchester, Radio Lancashire, Radio Cumbria, Radio Newcastle, Radio Tees, Radio Leeds, Radio York, Radio Humberside and Radio Sheffield.
Rozina Breen, head of BBC North, said: "The BBC Philharmonic is a northern institution and to hear it connect directly with our diverse communities across the North will be very special. The North has produced some of the world's best bands, musicians and songwriters and our aim is to bring communities in crisis together creatively, through music, with a celebration of our shared and world-renowned musical heritage."
Once a song from each of the North's 10 BBC Local Radio areas has been covered, it will be added to a "Great Northern Playlist".
Simon Webb, director of the BBC Philharmonic, said: "We have honed our skills creating lockdown tracks like this for 5 Live, 6 Music, Radio 3 and Radio 4 but have never attempted something on this scale before. To take ten popular songs, turn them into pieces that dozens of classically trained musicians can play – all while those musicians are stuck in their own homes – is going to be a real challenge.
"But the BBC Philharmonic is no stranger to creative challenges and we can't wait to get stuck in. For nearly a century we have been playing for audiences across the North – and we're really pleased to be finding new and exciting ways to do serve those same communities during the pandemic."
Radio Humberside and Radio Cumbria will be the first stations to open nominations today, with listeners having just under a week – until next Thursday – to suggest a song. The BBC Philharmonic's cover of the track will then be played on the station's breakfast show just two weeks later.
BBC Radio Humberside editor Martyn Weston, who is leading the project across all 10 stations, told RadioToday: "This project is all about giving each of these areas the chance to add a unique piece of music to their canon. I've no doubt each region's local pride and musical talent will shine through in the nominations."
The song picked may not require all 80 members of the BBC Philharmonic to take part
Keep up to date using the hashtags #GreatNorthernPlaylist and #BBCPhilharmonicChallenge