Pandemic 1918 programme airs on BBC Radio 4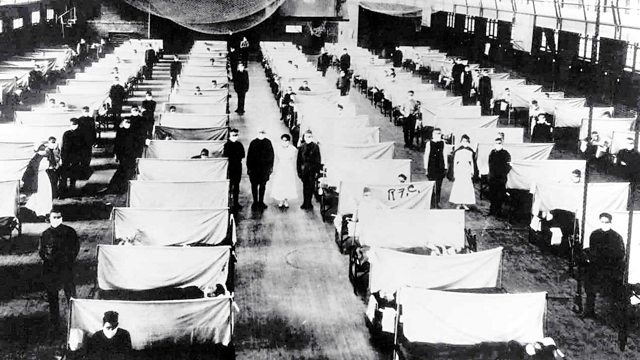 A 3-part series on BBC Radio 4 looking at the flu pandemic of 1918 will look at the parallels with the current Coronavirus crisis.
It's been made by independent production company Made in Manchester, and airs across the next three Fridays starting this morning (15th May).
Pandemic 1918, which will also be on BBC Sounds, is presented by virologist and pandemic expert John Oxford.
The flu pandemic of 1918-19 is the worst human catastrophe of its kind in history and killed more than 50 million people – more than both the First and Second World War combined. In the UK and Ireland 230,000 people died.
Producer Ashley Byrne says: "We hope this series will help people see the current crisis in historical context. The world has been here before. The 1918 killer flu and Covid are different diseases but the symptoms are similar, they spread in a similar way and the long term impact on people and communities has many parallels."