Podcast: Bauer's Graham Bryce on the Greatest Hits Radio roll-out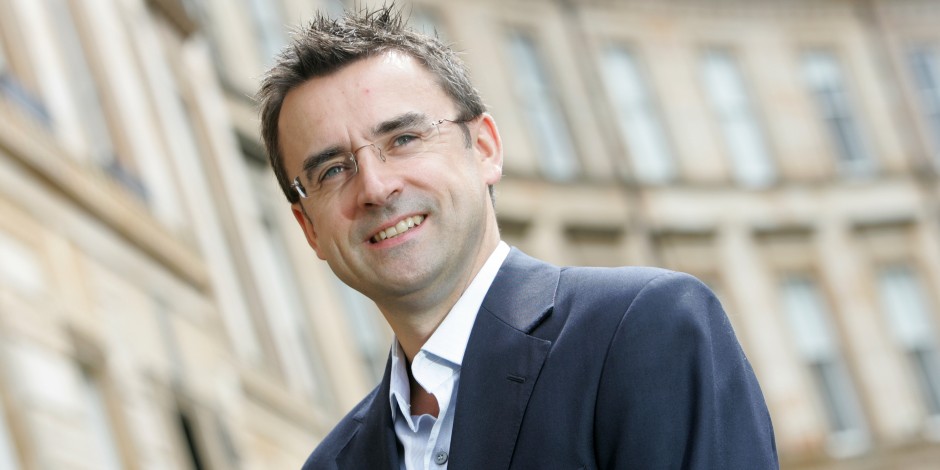 Following news that Bauer is to put its Greatest Hits Radio brand onto around 50 local radio stations across the country, RadioToday has spoken to Graham Bryce from the company.
Graham is the Group Managing Director for the Hits Radio Brand Network – which includes Hits Radio and Greatest Hits Radio.
Click here to read more about the detail of the announcement and listen to our latest RadioToday Programme podcast featuring the interview with Graham below.
This is just one of the weekly podcasts produced and published by RadioToday, sponsored by Broadcast Bionics. See our archive on the RadioToday Programme channel here.