Publicly-funded content available free for radio stations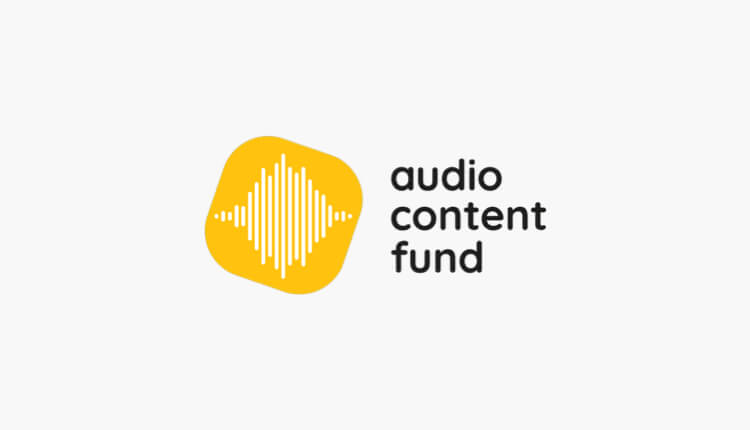 Three projects that have been paid for using money from the Audio Content Fund are being offered to any commercial or community radio station in the UK that wants to broadcast the programming.
There's a five-part radio drama, a series of features aimed at 10 and 11 year olds about to make the move to secondary school and programmes celebrating the country's LGBT community.
The offer comes after a similar programme – Caring For Carers – increased the number of stations broadcasting it from 42 to 96 following a story on RadioToday.
The projects were all financed from the Audio Content Fund's round to support audiences during coronavirus, which was funded by the UK Government.
Here are the details of the programmes and the contact email addresses to use if you'd like to run the programmes on your radio station.
CONNECTIONS is a five-part radio drama, which has been produced by Naked Productions and has already partnered with five community stations for broadcast from 8 June. The five 15min episodes are all written by new writers with disabilities, and are performed by a mainly disabled cast. Each standalone storyline focuses on isolation, something we've all been experiencing during lockdown, and which has led to us all having to make tough choices – a regular, daily occurrence for those with disabilities. More details of the episodes are on the ACF website, and stations interested in the content should email Polly Thomas on polly@nakedproductions.co.uk
STEP UP is a series of 60x 3min packages targeting Year 6 pupils and their families. With thousands of kids about to transition to secondary school without the usual preparation of induction days, and amid the risk of having to say goodbye to their primary schools hurriedly or remotely, this project will support children and their families during this difficult period. Produced by the Sound Communities CIC, it will be broadcast on Fun Kids from June to August, and is being made available to other broadcasters too. If you're interested, contact Kate Rudman on kate@soundcommunities.co.uk.
Finally, UK RADIO PRIDE will see three of the country's LGBT radio stations share a day of live music, mixes, debate, comedy and remembrance in place of the annual Pride events that have had to be cancelled. Producers 2ZY are offering a 1hr highlights programme to any station that wants to take it, for broadcast during July or August. Stations interested should contact John Ryan on hello@2zy.co.uk
An Audio Content Fund spokesperson told RadioToday: "All projects bidding for money need to come with a guarantee of broadcast on one or more Ofcom-licensed radio stations, and small stations are asked to form networks or partnerships to maximise audience impact. All of these projects were funded on the strength of the syndication they'd already arranged, but the ACF is happy to support them in trying to reach an even bigger audience by expanding their network."