Radio presenter special version of PopMaster planned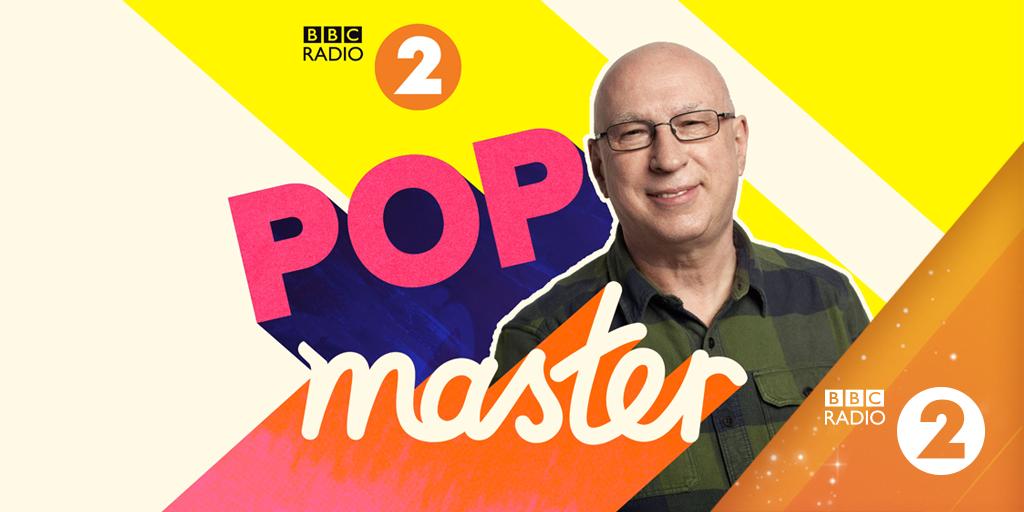 BBC Radio 2 has announced a special radio presenter version of PopMaster, which will air on the station on Bank Holiday Monday at the end of this month.
Instead of just being in its usual 10.30am slot, the feature will run through the day on 25th May, with separate rounds taking place from 7.35am to 5.30pm.
Presenters taking part in the quiz will include Zoe Ball, Greg James, Dotun Adebayo and Magic's Ronan Keating – as well as other as-yet-announced BBC and commercial radio hosts.
Ken Bruce will be quizmaster for hourly heats through the day, starting on the breakfast show with Dermot O'Leary, running through his own programme and into the lunchtime show with Claudia Winkleman (in for Jeremy Vine on the day). Scott Mills, covering for Steve Wright on Bank Holiday Monday, will welcome Ken for two semi-finals before the Grand Final in Sara Cox's show at 5.30pm.
Ken says: "Our little daily pop quiz has become rather a thing. Having swept the nation into its clutches, it's now venturing to other parts of Radio 2. From the comfort of my luxury abode, I look forward to quizzing some foolish fellow presenters who have agreed to take the plunge. Be warned, you may think you're a dab hand at pop trivia, but many great quizzers crumble under the pressure!"
Helen Thomas, Head of Content Commissioning at Radio 2, told RadioToday: "Ken Bruce's PopMaster has become a legendary quiz for millions of our listeners. I'd like to thank all the presenters who have agreed to take the plunge for this All-Day special to be quizzed by the PopMaster himself!"