Robbie Vincent returns to Jazz FM for bank holiday show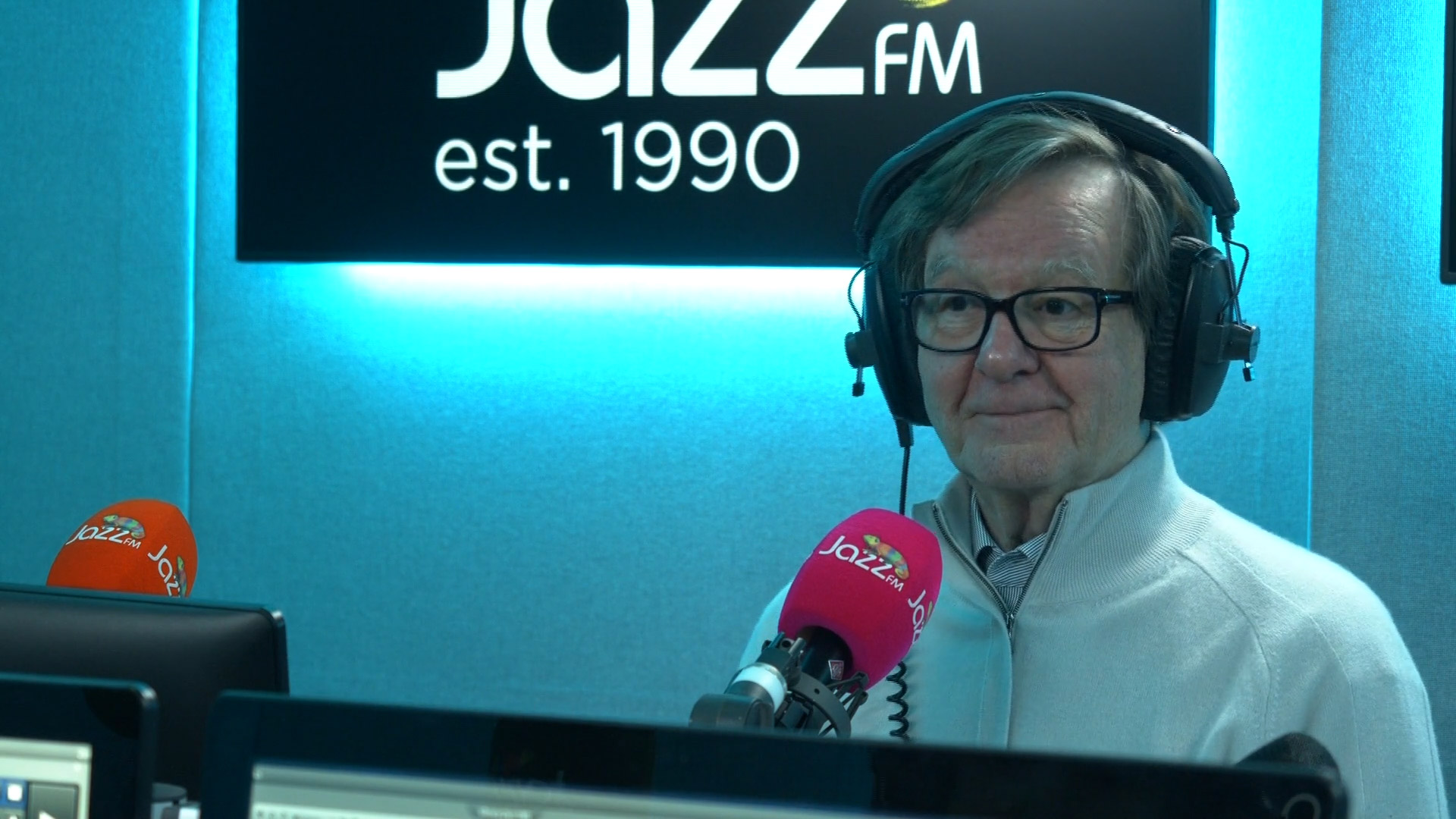 Presenter Robbie Vincent is heading back to Jazz FM to host a show for the station for the first time in five years.
The former Radio London, Radio 1 and Kiss DJ has been a figurehead of jazz, funk and soul music broadcasting for the last five decades. He previously hosted the Jazz FM breakfast show from 1998 to 2002 and the Sunday Morning Soul show 2008 to 2013.
Robbie appeared as a guest on Jazz FM for the station's 30th birthday celebrations earlier this year. He'll be back with a four hour show, 10am-2pm on Friday 8th May, which will include some archive content from interviews he's done with musicians over the years.
Jazz FM Content Director Nick Pitts said: "We've been wanting to lure Robbie back to Jazz FM for a couple of years now and at a time when we really need to have our spirits lifted with phenomenal music and legendary personality, Robbie's Bank Holiday Friday programme couldn't be better timed. I really am looking forward to his choice of music that, as Robbie would say in his own inimitable way, is 'carefully selected so that only the best reach the turntable'."
Robbie Vincent added: "Nice to move with Jazz FM as it celebrates 30 years. I'm also pleased that all my efforts of watching satellite traffic over my house means a technical marvel produces live lockdown musical action coinciding with the VE Day Bank Holiday. Prepare yourself for decades of our favourites."