Ahmed Hussain named Head of BBC Asian Network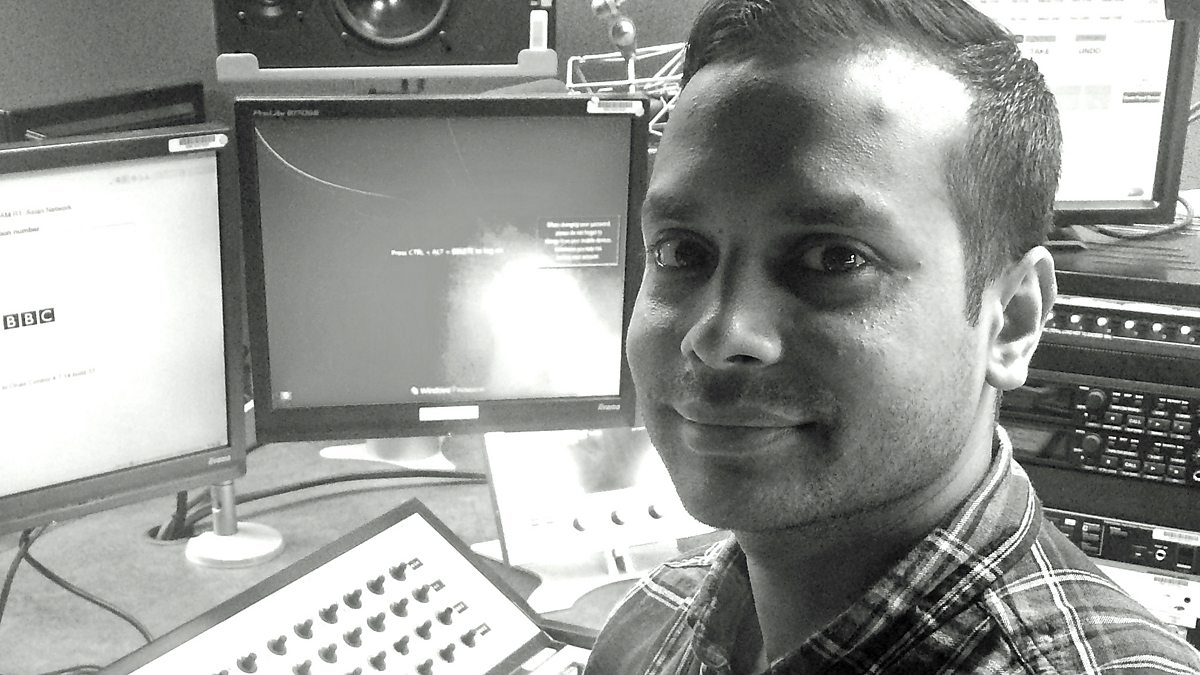 The Head of Prison Radio, Ahmed Hussain, has been appointed to run the BBC Asian Network radio station.
He has previously worked as a producer at Radio 1, 1Xtra and the Asian Network, after beginning his career on pirate and community radio stations in east London.
Ahmed has also been a trustee of the Radio Academy for the last few years and after previously being on the industry's '30 Under 30′ list is now helping to judge the latest search for young talent.
He will take up the new role at the BBC from 1st August, leaving Prison Radio where he has been overseeing the radio provision to more than 112 prisons across England and Wales since September 2016.
Lorna Clarke, Controller of BBC Popular Music, says: "Ahmed brings a new and exciting vision for Asian Network, reflecting the passion of the audience. Ahmed has an experienced understanding of the culture, music and news, that is key to the station's success, and we want to see what else is possible for the network."
Ahmed Hussain, Head of Asian Network, says: "Now is a pivotal moment for the BBC as a whole and the Asian Network plays a key part of that. I'm really excited at this opportunity to ensure that with a clear vision our young audiences know what to expect from us. We have amazing people that work here and we will all work hard to ensure that Asian Network thrives in all that it does within the Pop Music portfolio. This is the home for British Asians and beyond to come and be championed and also celebrate the culture that we are all about."
Ahmed will be one of five new Head of Stations reporting to Lorna Clarke. Aled Haydn Jones was recently named Head of Radio 1 and Helen Thomas announced as the new Head of Radio 2. Recruitment for the roles in charge of 1Xtra and 6 Music is ongoing.
Consistent hustle will always get you to your goal. Sometimes you have to go sideways and sometimes you just have to jump into the deep end.

— Ahmed (@imetahmed) June 30, 2020