BBC extends Culture in Quarantine radio programming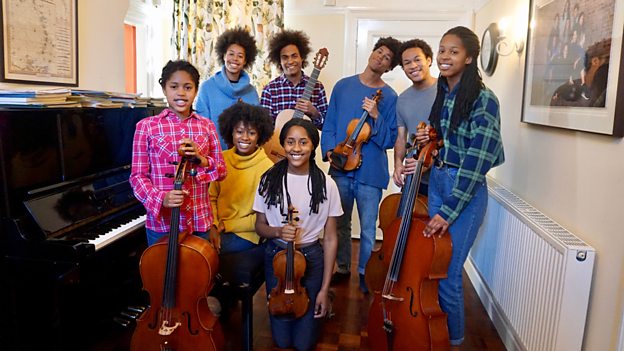 BBC Radio 3 will continue its crusade to return live music-making through specially staged concerts as part of the BBC's Culture In Quarantine initiative.
The corporation will broadcast the first performances from The Royal Opera House since lockdown as well as performances from other top opera houses that have had to cancel performances due to Coronavirus
Tony Hall, BBC Director-General, says: "The pandemic has had a severe impact on the UK's creative industries, which prior to lockdown were worth £100 billion per year. The BBC wants to do all it can to bring British creativity to the widest possible audience. That's why we are working with cultural organisations and artists to make that happen."
BBC Radio 3 has also confirmed it will return to Wigmore Hall in the autumn for another run of socially distanced specially staged concerts.
The station will also cover other events elsewhere in the UK in the summer and autumn with the aim of putting on more specially staged live concerts, as part of its role as the home of live classical music, keeping the lights on at a time when performance venues have been closed.