BBC offers voluntary redundancy to any public service staff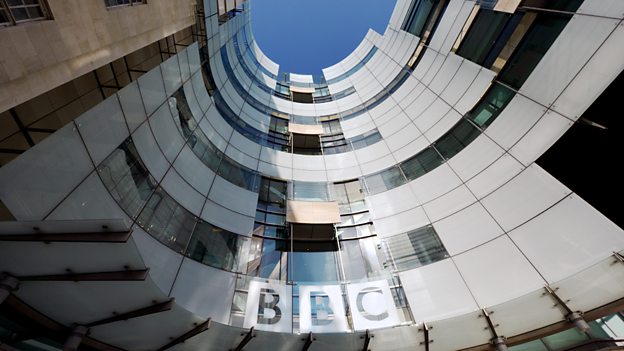 The BBC Director-General Lord Hall has announced plans to allow any member of staff in the public service part of the corporation – including radio – the chance to ask for voluntary redundancy.
In a briefing to staff, he highlighted the need for an extra £125m of cash savings to be made to budgets this year and said that more than a third of the BBC's costs relate to its people.
He said he hoped offering the chance of voluntary redundancy would mean the BBC doesn't have to make compulsory redundancies further down the line.
Lord Hall is himself due to leave the BBC later this year, with former Director of Audio & Music Tim Davie taking over as Director-General in September.
Staff will be able to register their interest in taking redundancy from tomorrow (Thursday) for a period of six weeks. It's understood the scheme will be open to all public service employees based in the UK and at all levels. There would be no guarantee the request will be accepted, and any redundancies will be based on business need.
Divisions including BBC News had already announced plans to make cuts and the closure of some jobs as a result. Many of those cost-cutting plans were paused during the coronavirus pandemic but are now being re-started.