BBC Radio 1Xtra Summer project returns for 2020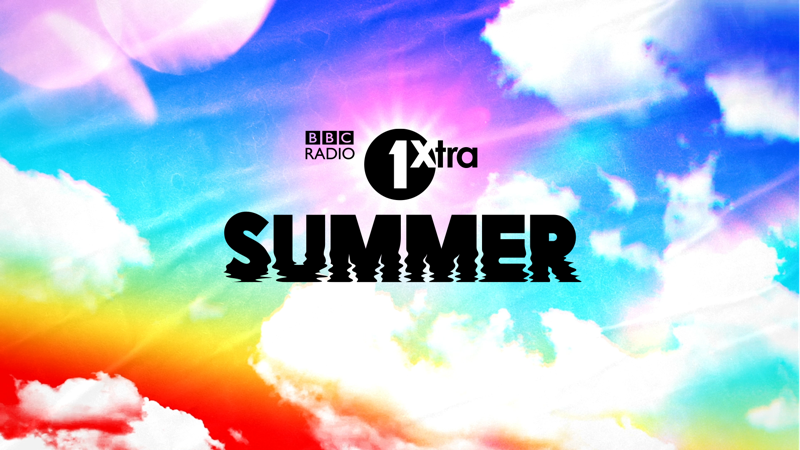 BBC Radio 1Xtra has unveiled plans for 1Xtra Summer 2020, a nine-week project celebrating a summer rich in Black music and culture.
1Xtra Summer 2020 will run from 3rd July- 31st August, bringing new live performances, artist takeovers and DJ playlists to 1Xtra with every weekend in July dedicated to a different theme: Hip Hop, Classic Clashes, Back to the Islands and Africa.
This will lead to a month-long celebration in August highlighting the sounds, vibes and culture of Carnival across the UK and beyond, with all roads leading to the August Bank Holiday when Notting Hill Carnival traditionally takes place.
Yasmin Evans says: "There are many things we should be doing right now, one of them is making sure we are finding time to enjoy moments of joy; whatever it may be. If you are finding it difficult to do so right now, join us in celebrating with good music and good vibes during 1Xtra Summer. Allow us to still be able to find the things that make us feel good this summer even if it's not what you had planned!"
DJ Target says: "1Xtra Summer 2020 feels more special and more necessary than ever before. We've really tried to be that uplifting energy for our audience in these challenging times, and this year we are going BIGGER with our summer content. From Festival moments and themed weekends right through to Carnival Vibes, we have some super exciting plans, and can't wait to share them with everybody."
Janine Kempadoo, Commissioning Executive at 1Xtra, says: "Summer this year is probably going to feel slightly different than most, which is why this year we have made 1Xtra Summer 2020 bigger than ever before. It feels so necessary at the moment to bring our listeners together for the ultimate summer party feel, with good vibes and even better music."
1Xtra Summer launched for the first time in 2019 as the station set out on tour to festivals around the UK and Ibiza, before taking part in the parade at Notting Hill Carnival.