Craig Boddy joins JACK radio brand for S&P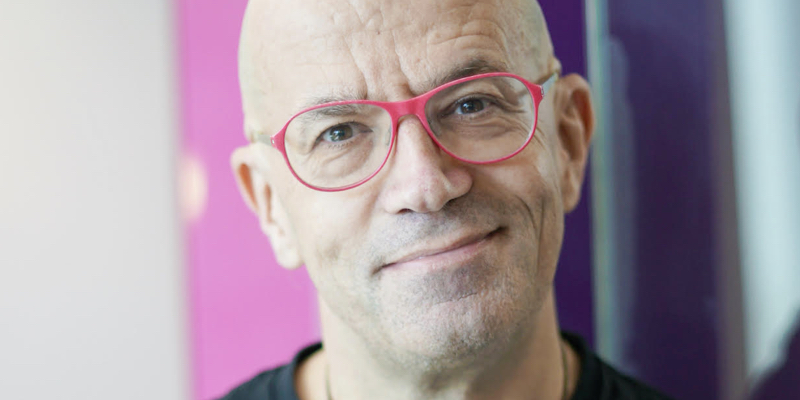 Astro Radio Malaysia Network Manager Craig Buddy is joining JACK as its new Content & S&P Integration Manager.
Craig will be working across the group's national and regional businesses, overseeing both programming and S&P Integration.
Craig's experience includes roles at Global Radio and GCap Media, Media Works (New Zealand) and AMP Radio Networks (Malaysia).
He says: "I am delighted to be embarking on a career within the JACK family; a group that I have admired from afar as a result of its desire not to follow the generic commercial radio direction and to do things differently.
"The group has established a wealth of brilliant and engaging content and I look forward to working with the teams to help drive this to the next level and to create a range of unrivaled commercial opportunities."
JACK CEO Ian Walker added: "We have known Craig for many years and are thrilled to have lured someone of his quality to join us at JACK. Over the last few years, we have established some really beneficial relationships and kicked off some hugely effective programming content.
"We now look forward to using Craig's expertise to help us develop this further and to establish a range of exciting opportunities for brands and advertisers to work with us in the future."