Cristo Foufas replaces Iain Lee on talkRADIO lates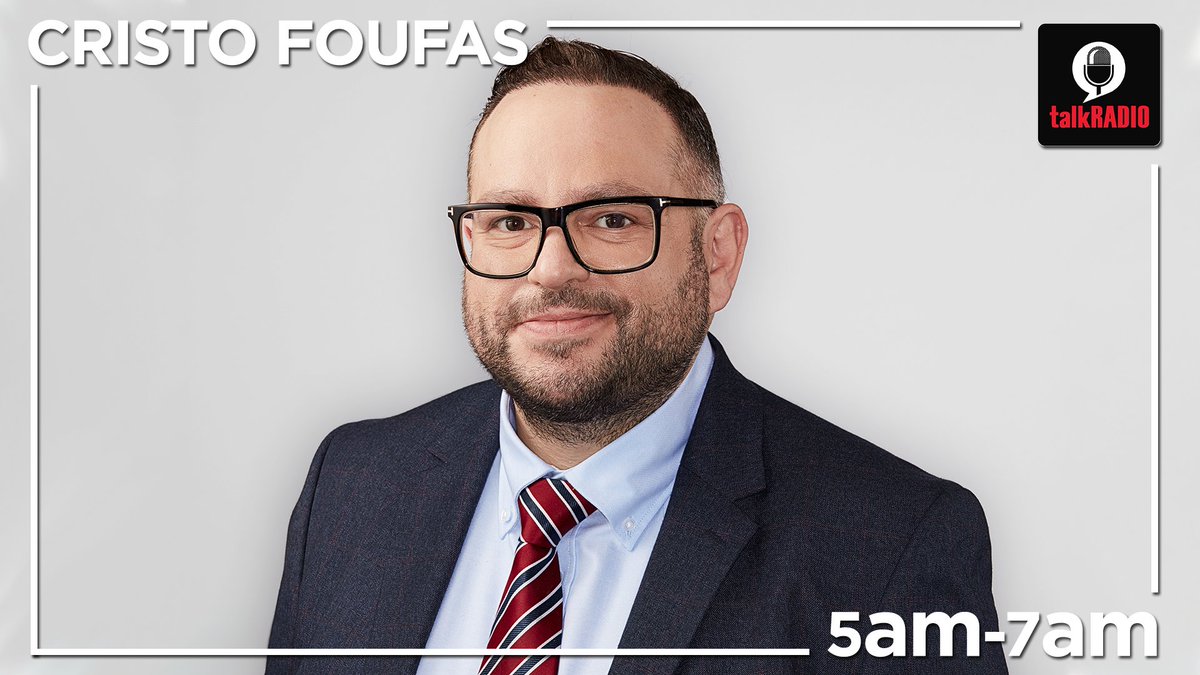 talkRADIO has replaced Iain Lee with Cristo Foufas on the 10pm till 1am slot.
Cristo started his show on Tuesday night after Iain hosted his last show on Monday. Iain says he was told on Tuesday that he wouldn't be on-air again.
It's not known if Cristo is a permanent replacement for Iain or is covering, but RadioToday is waiting for the station to confirm details.
"From tonight, and every weeknight from 10pm to 1am I'll be stepping into the late show @talkRADIO where we'll give you the chance to discuss the days' big news, tell your stories, and keep each other company in the small hours. Can't wait to talk to you all!," Cristo tweeted.
He has worked at LBC, BBC London, Purple Radio, Foxy Radio, and as a reporter at Galaxy and Radio Aire. He was also early breakfast presenter for talkRADIO.
Iain Lee tweeted to say "If I see any of my fans be rude to @cristo_radio or whoever takes over that slot permanently, I'll block you. It means you've learnt nothing over the past 4 years.
"Please be kind."
If I see any of my fans be rude to @cristo_radio or whoever takes over that slot permanently, I'll block you. It means you've learnt nothing over the past 4 years.

Please be kind.

— Iain Lee – www.patreon.com/iainlee (@iainlee) June 3, 2020
From tonight, and every weeknight from 10pm to 1am I'll be stepping into the late show @talkRADIO where we'll give you the chance to discuss the days' big news, tell your stories, and keep each other company in the small hours.

Can't wait to talk to you all! x

— Cristo Foufas (@cristo_radio) June 2, 2020