Free demo advice available for presenters and VOs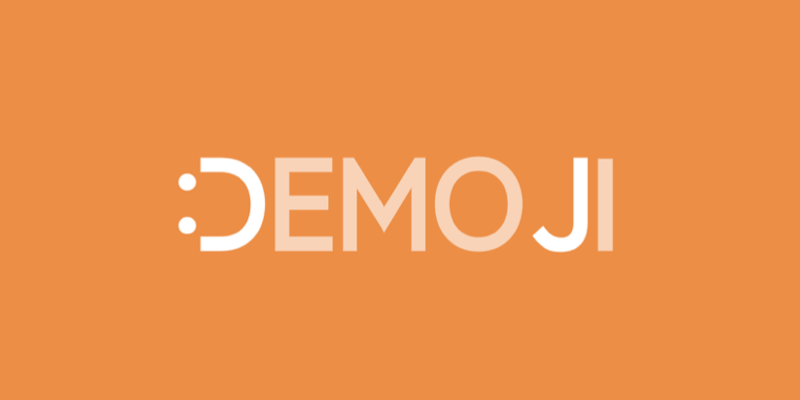 A recently launched free to use consultancy service for radio presenters is expanding to offer advice for voice-overs too.
Demoji, operated by Steve Simms, offers free advice to radio presenters who wish to compile a demo to submit for job applications.
Steve has had a varied career spanning 20 years in commercial radio including 13 years as a radio presenter and 15 years in station management.
Users can upload up to five clips of audio and send them off for some confidential guidance towards a final demo.
Now there's an extra service thanks to Sarah Casserley who will be offering advice on compiling voiceover demos.
Sarah Casserley is a professional voiceover, voice director and voiceover coach with over 10 years' experience both freelance and working directly as a writer and producer for a radio company across several platforms.
"I've been helping and mentoring people who wish to get into the voiceover industry for many years and when I saw Steve's Demoji website I was really impressed with his idea and wanted to offer my services as well. This is a great way of breaking down the barriers and giving one-to-one advice. I'm really pleased Steve's got me on board."
Steve set up the service because he wanted to give something back to the industry that he loves working in.
He says: "After only a couple of months, we've had some great comments and useful feedback from users which have already resulted in some changes to the website. At a time when more people are competing for fewer positions, it's even more important to make sure you have the best demo and more options. I'm delighted that Sarah is joining me and very grateful for the insight that she brings."
Demoji works on most PCs, Macs, tablets and phones at demoji.co.uk.