Global stations to fall silent for George Floyd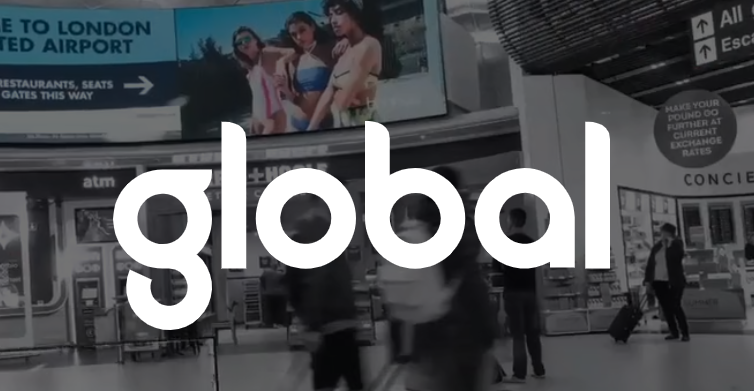 All Global radio stations will fall silent for one minute at 9pm today as a mark of respect after the death of George Floyd.
Every Global brand, Capital, Heart, Classic FM, LBC, Smooth, Radio X, Capital XTRA and Gold made the announcement on-air just after 10am.
All of Global's outdoor digital estate 'billboards' will also be paused and carry relevant imagery.
The timing mirrors the approximate time of his death which took place circa 9pm (CDT) in Minneapolis two weeks ago.
The event will happen at exactly 9pm on all stations including digital-only services.
— Global (@global) June 8, 2020