Here's how Times Radio sounded on Day One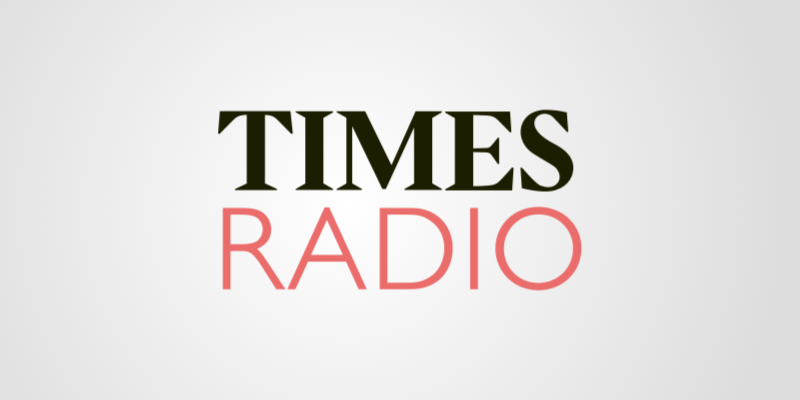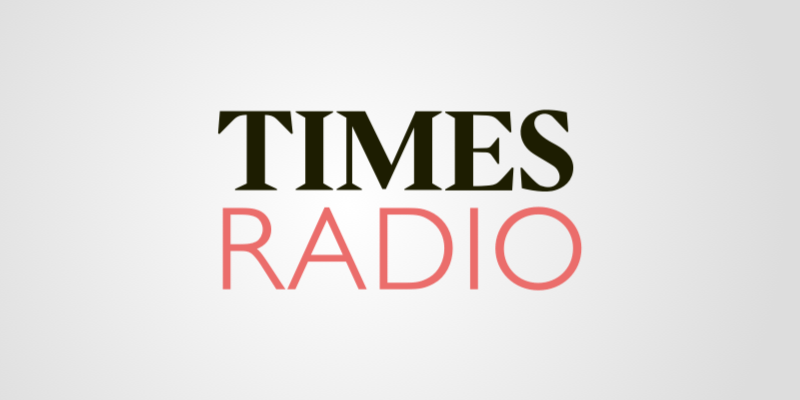 News UK's new national radio station Times Radio launched on schedule at 6am on Monday 29th June 2020.
Radio professionals have given the service a mostly warm welcome, with executive David Lloyd blogging about a successful first day.
He said: "You should never judge a station on the first day, but it's probably fine to congratulate Times Radio on a thoroughly decent debut. Were I in charge, I would be smiling broadly and shaking hands or kicking toes or whatever we're supposed to do these days.
"It's a thoroughly listenable offering, with a friendly, authentic, human approach – one of the toughest things to get right. Well done."
However, Peter Walker, political correspondent from rival The Guardian said the station's policy of avoiding hard hitting interviews led to giving the Prime Minister, who was one of the first guests, an easy time.
He tweeted: "Yes, it's day one, but listening to Boris Johnson on Times Radio, their decision to avoid overly-hostile interviews seems to be giving the PM a really, really easy ride. You can tell why he would prefer this to an outing on Today. We've discovered nothing so far."
Another review by journalist Mic Wright said it was a cowardly option for Boris Johnson to be on the new station instead of other services.
Times Radio Programme Director Tim Levell will be our guest on the RadioToday Programme podcast this week, out tomorrow.
Have a listen below to how it sounded: