Leeds Dance Community Radio launches on 97.8FM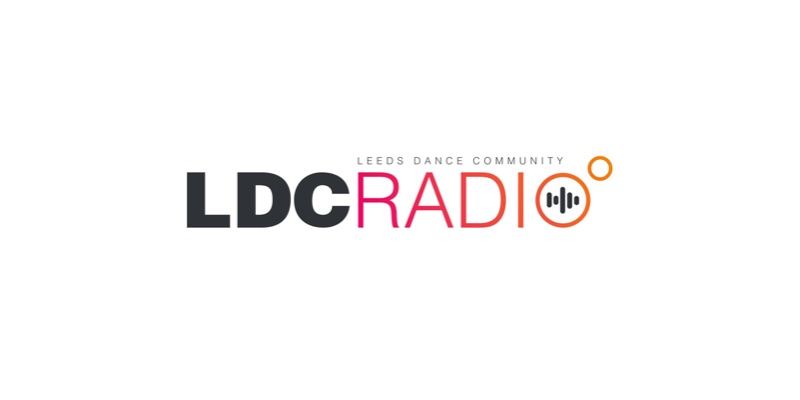 A new radio station dedicated to under-represented music genres is set to launch this week in Leeds.
Leeds Dance Community Radio, also known as LDC Radio, will broadcast from a space within the basement of the James Graham building at Leeds Beckett University's Headingley Campus, and feature hip hop, R&B, urban, underground and Northern Soul music.
The station founders are aiming to set up a 24/7 public broadcast service that is specific to the community it serves, and say it will deliver a daily schedule of music, news, information about upcoming local events and travel updates.
Presenters include Tony Walker, Tom Zanetti, and Carl Kingston when LDC Radio launches at midday on Wednesday 17th June 2020.
LDC Radio will also provide work placements for LBU students, supporting them to acquire new skills in radio production, journalism, public speaking, radio content generation, and the profiling of new music.
Dr Oliver Bray, Director of Arts in the Leeds School of Arts at LBU, said: "The Leeds School of Arts is delighted to welcome LDC to our university. The station is a critical part of the cultural landscape of the region and will be broadcasting to a rich and diverse demographic. 
"We're particularly looking forward to collaborations between LDC and our students across the School, including those working in music, sound, creative technologies and performing arts. This will be an outstanding opportunity for our students to help launch and deliver radio broadcast reaching across the city and region."
Daniel Tidmarsh, Director at LDC Radio, said: "LDC is not only about music, it's also about giving people in the city a voice and a platform for expression.
"The radio station will cover an eclectic mix of music, from anything that is under-represented on commercial radio including from local artists. Everyone involved in the project has impacted the Leeds music scene."
Councillor Judith Blake, Leader of Leeds City Council, said: "We are very happy to have helped LDC launch this new radio station, which will add to the already rich cultural mix of our city.
"It's a great credit to the strength of the team behind it and the creative talent we have in Leeds that this has been achieved during lockdown and it should bring valuable community links and a bright new sound in these challenging times."