Manchester Indie highlights audio issues with ageism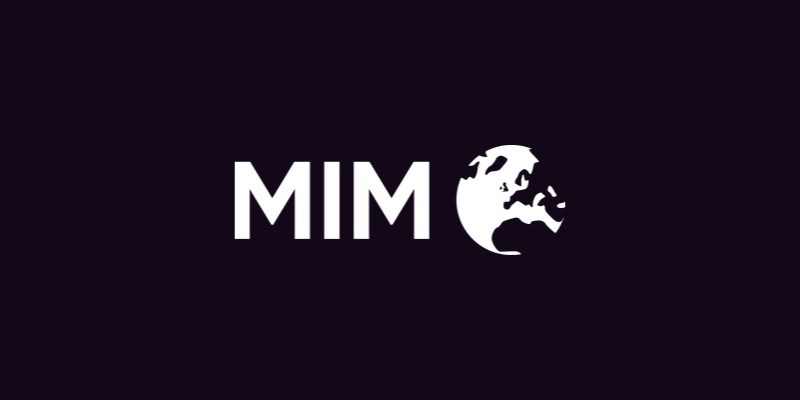 MIM's Creative Director Ashley Byrne is calling for the radio and audio production sector to go one step further with its Equality in Audio pledge by specifically calling out the issue of ageism.
Dozens of radio and audio companies, including MIM, have signed the Equality in Audio Pact since it was formulated last week including BBC Radio.
But Ashley thinks it doesn't go far enough and that 'ageism only adds to the intersectionality of discrimination faced by our often marginalised communities'
He says: "The events in America are encouraging people to make change and commit to a much more inclusive future and that's good but we also need to recognise issues before they seriously undermine our sector.
"MIM is celebrating 15 years as part of the UK production sector and if there's one thing we have noticed more than any other in that time is a general shift both on-air and off air to marginalise people of different age groups, usually people over a certain age.
"It's rife in society as a whole and I'm afraid it's aided and abetted by our industry. It's often very subtle but has become ever more blatant in recent years.
Ashley, who is a member of the audio trade body AudioUK, will be writing to the authors of the Equality in Audio Pact and the main broadcasters as well as calling for action by AudioUK.
Ashley added: "I sit in meetings at every level in our industry and hear overt ageism all the time. It's time to take stock and realise the bigger impact it has. There are far too many assumptions made about age with an increasing tendency to disregard some people specifically because of age.
"We are an ageing society. You'd think we'd want to celebrate people living longer with all the wisdom it can bring but instead our media tends to collectively dismiss large sections of society. Discrimination due to age only serves to fracture societal cohesion.
"And it affects all our different communities including BAME, LGBTQIA+ by intensifying the intersectionality. It has become the 'acceptable ism' .. well I'm sorry but it's wholly unacceptable. It's time act now!"