Opinion: Community Radio comes of age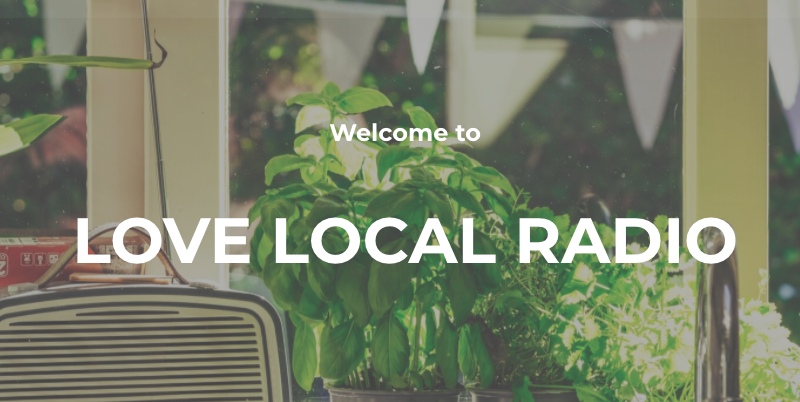 When The Radio Authority licensed the first few Access Radio stations back in 2002, I wonder if they had any idea of the creativity, diversity and skills that would be unleashed.
18 years on and there are over 300 Ofcom licensed community radio stations across the UK. Not to mention those online-only stations who serve geographies and communities of interest.
Limiting transmitter power to local areas was an inspired decision, because now there are 300 glittering gems, celebrating the best their local areas have to offer.
Every station is different, individual, unique and appealing to those who want to Listen Local.
While our colleagues pored over the recent RAJAR results – local listening is up by the way – community radio teams were celebrating their own successes. With one or two exceptions, community stations are not included in RAJAR. In fact, one station was recently quoted £38,000 plus VAT to be included in the survey. They have had to find other ways to measure their impact.
Since lockdown, many stations are reporting online listening up across the schedule, both in terms of the number of streams and the length of time people are listening.
The level and quality of engagement with listeners is up with people tuning in for the first time and liking the local focus.
Businesses are exploring how to invest in the #ListenLocal message through advertising and CSR.
Technically, teams have held hands across the Internet to create radio from home, and much of the time you can't even tell the difference. As an aside, the added benefit of this is that live programmes can be broadcast much later into the night without any worries about security at studios.
As more people tune in to local and community radio, more want to join in. They can learn how to make great radio including news, drama, conversation, live music and more. Or work behind the scenes learning new skills along the way. However, community radio is so much more than this. Employability skills, giving something back, coming out of retirement, making new friends and having fun are common reasons to join local teams.
Even being not for profit has turned out to be a good thing, because surplus funds are reinvested back into stations for growth. It's not as if people can't be paid.
What some saw as limitations, have turned out to be community radio's greatest strengths. They are what set community and local radio apart in the media landscape and create the foundations for further growth and success.
As we come out of lockdown, local and community radio is ready to bring back live music, support small businesses with advertising, go to the local fete with the OB kit, and entertain listeners with local interest interviews, news, sport, arts and more. And those queues of people wanting to join in? They will be longer than ever!
Pippa is the Chief Executive Officer of Love Local Radio – a boutique agency specialising in community and independent local radio.