Pirate Release Radio goes legal with DAB+ licence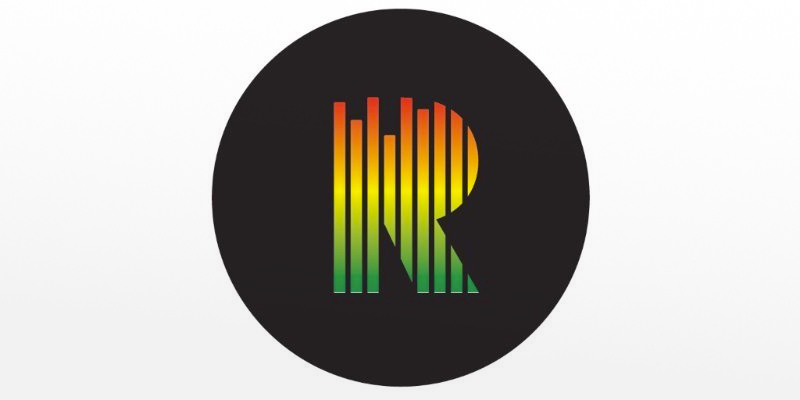 Former pirate station Release FM has started broadcasting legally on DAB digital radio.
Release Radio, now holders of an Ofcom licence, can be heard in parts of London, Surrey and Berkshire.
The station says it is the best and most progressive radio station on the web. "Release believe in showcasing the very best upfront, forthcoming and classic dance music, tailored towards the clued up and musically intelligent listener, who crave something that isn't being covered by mainstream stations."
A spokesperson told RadioToday: "We have received lots of positive feedback over the past three months and we even launched during the COVID Lockdown.
"Can I also just stress that we were originally a pirate radio station and not only did we manage to turn it around but we managed to obtain a license from Ofcom."
The studios are located in Bracknell and the station has a full schedule of programmes and presenters, also available online via its website since April 3rd.