Queen's Award for Voluntary Service awarded to ALL FM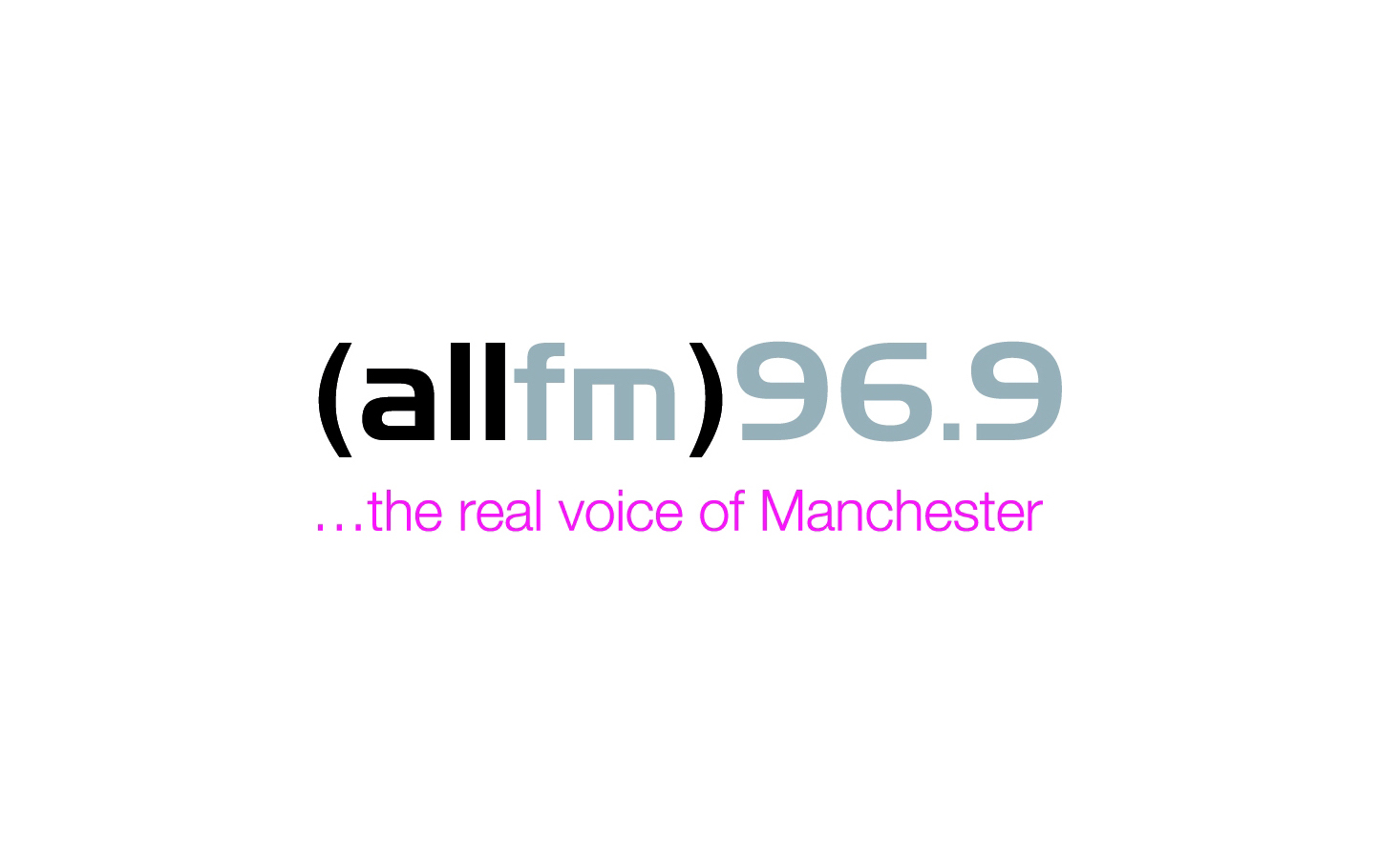 Manchester community station ALL FM has been given the Queen's Award for Voluntary Service, the highest award a voluntary group can receive in the UK.
It comes just a few months after being named Station of the Year at the Community Radio Awards.
ALL FM, which has 115 volunteers producing shows says its ethos is 'by the community for the community'.
The Queen's Award for Voluntary Service recognises outstanding work by volunteer groups to benefit their local communities. ALL FM is one of 230 charities, social enterprises and voluntary groups to receive the prestigious award this year.
Ed Connole, Director of ALL FM said: "This award reflects the hard work, talent and vision of our volunteers. The voices of our volunteers represent many communities in Greater Manchester. They speak for communities and to communities. This award recognises and celebrates this. Now more than ever it's vital that our communities have a voice. I'd also like to thank our small staff team who has helped train our volunteers and keep the station on air. It's a real team effort."
Throughout the Covid 19 Pandemic, ALL FM has been broadcasting a near-full schedule with volunteers recording their shows from home. It also hosts a daily Lockdown Show aimed at supporting people and communities who are more at risk.
The station's Chair, Martin Logan said: "This is a challenging time and it's nice to have something to celebrate. It's not a surprise to me that so many volunteers continued to produce their shows and support communities at this time. They are very dedicated people and this award highlights their commitment."
Co-chair of the Volunteers' Steering Group, Vicky Richardson added: "As the longest serving female presenter – 19 years and counting – my enthusiasm and love for this station has never faltered and is something I have never and will never take for granted. I'm still learning all the time and it's such a privilege and pleasure to be here and long may it continue."