Radiocentre tells MPs about commercial radio issues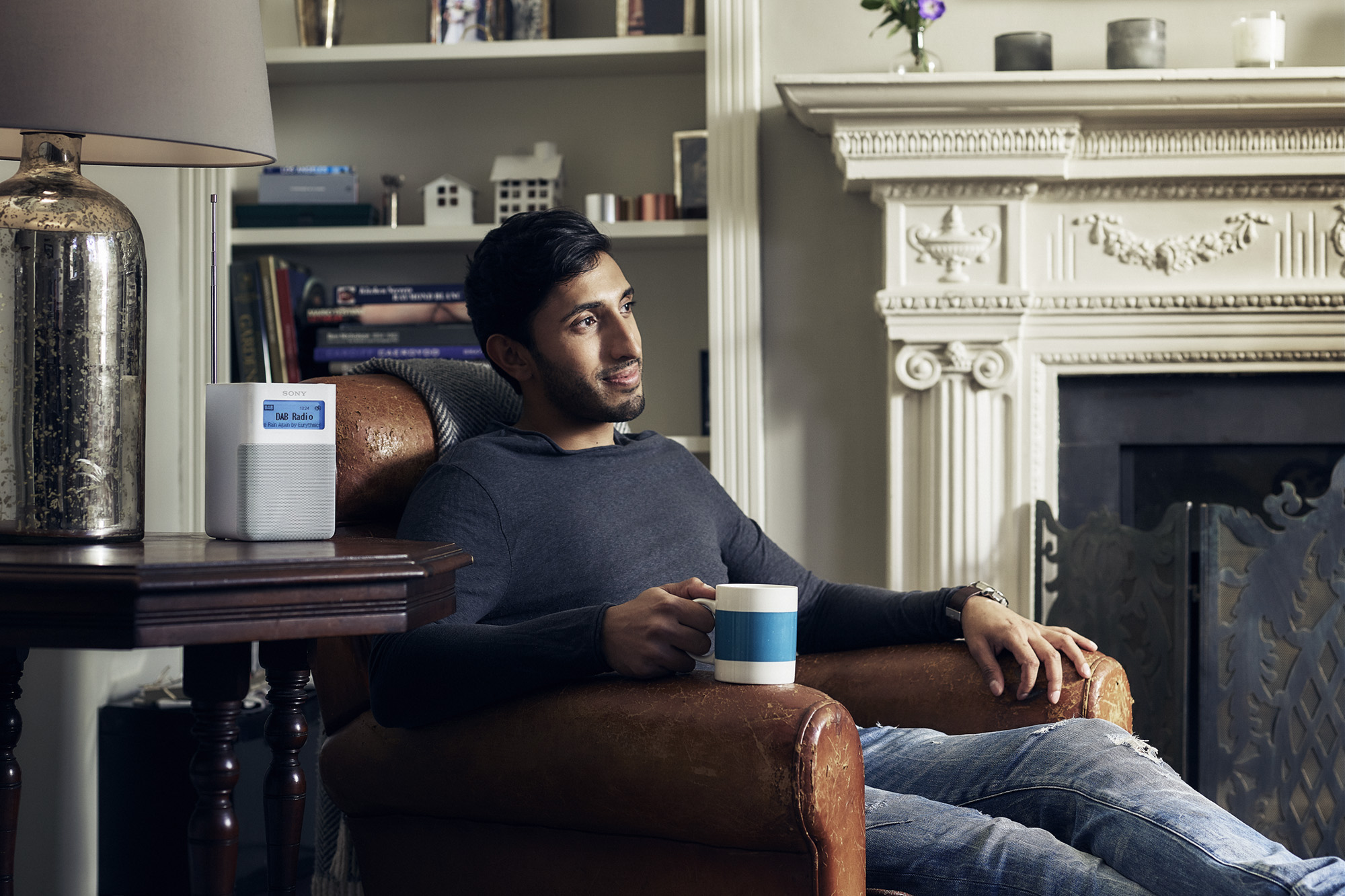 Radiocentre has informed MPs how commercial radio is playing a vital role in keeping people informed and entertained throughout the COVID-19 crisis.
This comes despite unprecedented falls in income and huge operational challenges, according to a submission from Radiocentre to MPs on the DCMS Select Committee.
The report from the industry body was in response to an inquiry by the Committee on the impact of COVID-19 on the various DCMS sectors. It notes that falls in advertising revenue have been substantial and higher than initial estimates, with year-on-year declines of around 50% estimated for Q2 2020. Many local stations are reporting even greater drops of up to 80-90% due to their reliance on small local advertisers that have been unable to trade during the crisis.
The submission adds that the Government's business support schemes have been very welcome and acknowledges the importance of the recent deal with Arqiva to waive or reduce transmissions fees for a fixed period. However the scale of the collapse in advertising revenues means these measures alone will be insufficient to secure 'the future viability of the current range of commercial radio stations'.
Radiocentre's submission praised Ofcom's sensible approach to enforcement of programming and production requirements, and DCMS' early confirmation that commercial radio staff are key workers. It also notes that a further significant increase in Government investment in radio advertising would enable effective public service messages to get out quickly to large audiences across a wide range of the population, while supporting the valuable output of the radio sector including local news and information.
More than 36 million people listen to commercial radio's mix of music, news, travel and local information every week, according to the latest RAJAR figures for Q1 2020. There is evidence of a boost to online listening during lockdown, as habits change and more people are working from home.
A recent survey from research company DRG for Radiocentre found that a significant proportion of commercial radio listeners (38%) are tuning in for an extra 1 hour and 45 minutes per week on average. According to the research, the reasons people gave for listening longer as they spend more time at home include: staying in touch with the outside world (90%), keeping informed (89%), companionship (84%), making them feel happy (77%) and delivering trusted news (64%).
Siobhan Kenny, Radiocentre CEO, said: "Commercial radio stations have done an amazing job over the last few months, informing and entertaining people during a really difficult time. As we start to move out of lockdown these valuable services face an uncertain future, so continuing support from Government, Ofcom and our friends in Parliament will be essential."
The full submission can be read on the Radiocentre website. A wider report on the public service role commercial radio has played during the coronavirus crisis will be released later this month.