ReelWorld Radio Academy 30 Under 30 for 2020 launched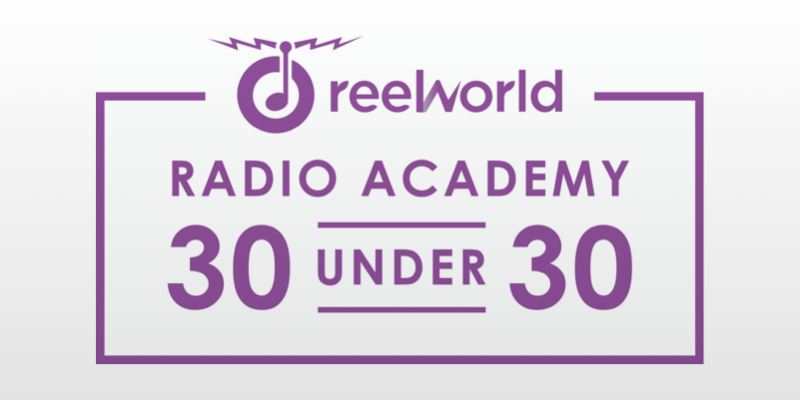 The 2020 ReelWorld Radio Academy 30 Under 30 has officially launched today with an easier way to enter.
Steve Parkinson from the Radio Academy explains: "The ReelWorld Radio Academy 30 Under 30 is new and improved this year! Having listened to members of our alumni, we have made the submission process easier, to encourage everyone to enter, from a runner or production assistant through to a presenter or journalist."
Anthony Gay from ReelWorld says: "This is the 7th year that we have supported the ReelWorld Radio Academy 30 Under 30 and I don't think it's an exaggeration to say there's never been a more important time to acknowledge, encourage, and champion the future of the UK's audio and radio industry.
"The way audiences and brands have rediscovered the power of audio has been inspiring but the enormous challenges of 2020 have also forced all of us to adapt and revaluate how we work with sound. Some of the results have taken us to places we could never have imagined 6 months ago, never mind years past.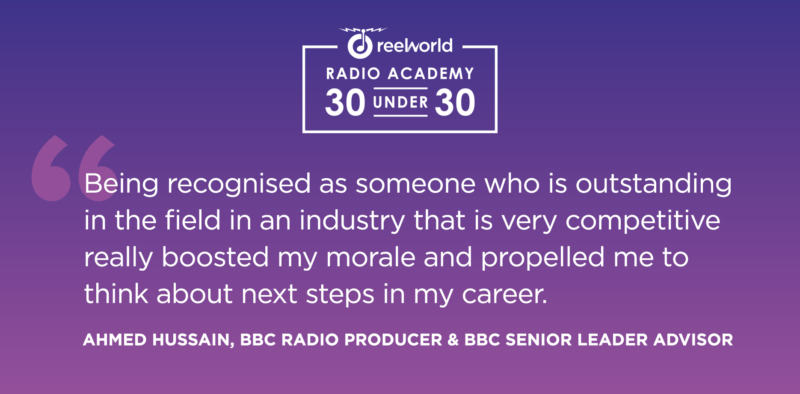 "The people on 2020's 30 Under 30 list will be shaping a future for sound that now goes far beyond traditional radio with on demand, data driven and interactive experiences becoming the norm. The more 'radio' embraces these opportunities and looks outside of where we've been, the stronger the future will become.
"I'm proud of the part ReelWorld play in helping craft the sound of the UK's biggest radio brands but we've also launched a new business, Reel2Media, to focus on audio experiences on emerging platforms and as a company we remain optimistic, committed and excited about the future of sound.
"But wherever the technology takes us I still believe it boils down to sharing powerful stories and making strong emotional connections. I look forward to welcoming the class of 2020 to the ReelWorld Radio Academy 30 Under 30 and seeing what stories they have to tell."
See more and enter at radioacademy.awardsplatform.com.