Roger Phillips to retire from BBC Radio Merseyside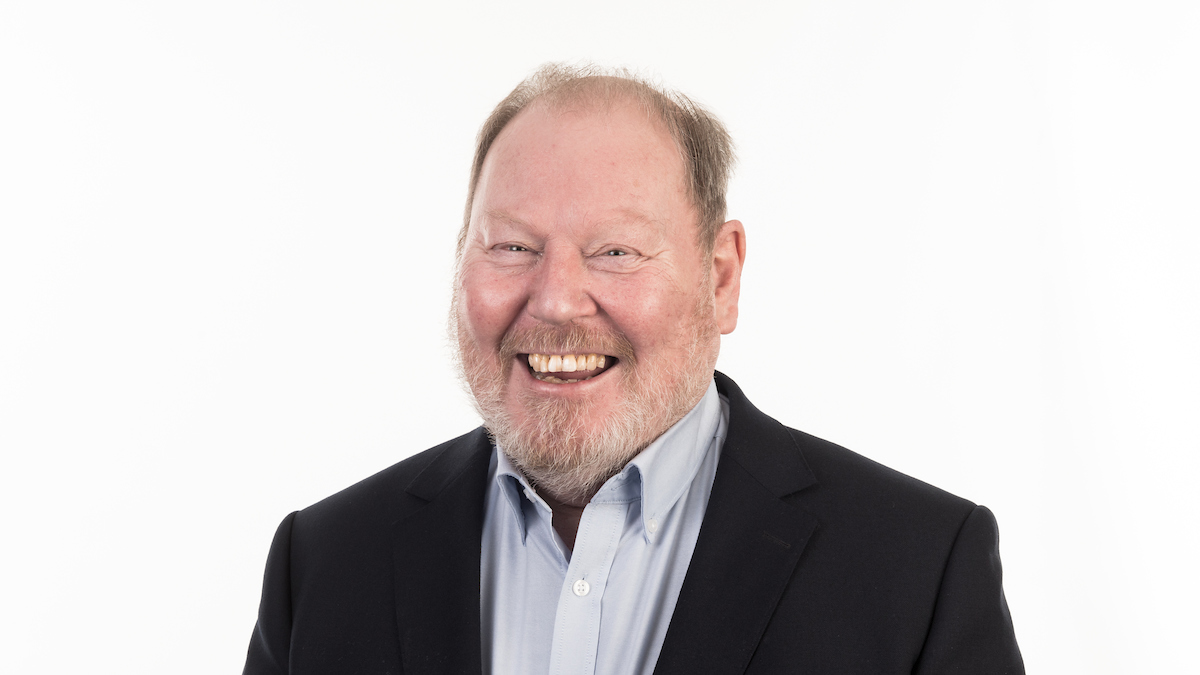 Long-serving BBC Radio Merseyside presenter Roger Phillips has announced he'll be leaving the station this year.
Roger has been on-air with the Liverpool-based station for 42 years and will depart on Friday 28th August 2020.
Andrew Bowman, editor of BBC Radio Merseyside said: "Roger has been at the heart of BBC Radio Merseyside for decades – he's been a wonderful presenter, journalist and ambassador for the Radio Station and the region that Roger is so passionate about.
"His decision to retire leaves a big hole – but hopefully he'll be around for a little bit longer so that we make sure we can give him a great send-off."
Pauline McAdam, assistant editor of BBC Radio Merseyside added: Our listeners have laughed along, cried and "gegged in" on Roger's conversations with Scousers for over a quarter of a century. He is the face and voice of some of the city's biggest moments of celebration or commemoration. We'll all miss him but know he's going to love his new adventures as a Grandad. Maybe this time he'll get a word in edgeways!
In a post online today, the station said: "Joining BBC Radio Merseyside in 1978, he's won many awards including a Lifetime Achievement award and was granted Liverpool's highest accolade – Citizen of Honour in 2017."
A former manager at the station and producer of Roger's show, Mick Ord, told RadioToday: "Roger is one of the UK's top phone-in hosts and he'll be sorely missed. I'm delighted he'll do the occasional programme so listeners will still be able to savour his rich tones!
"I worked with him for nearly 30 years and I've seldom met anyone in radio who was more committed to the audience. He was not afraid to speak out against management decisions he disagreed with, right up to the D-G.
"He really is a broadcasting legend, to use that well-worn cliche.
"He fought like no other against some of the negative media bias against Merseyside in the 80s and the compassion and empathy with which he's presented his programmes have served the BBC incredibly well.
"He deserves a break to spend more time with his grandson but he'll be a tough act to follow."
Our very own Roger Phillips has today announced his retirement from his Phone In show.
Joining BBC Radio Merseyside in 1978 he's won many awards including a Lifetime Achievement award and was granted Liverpool's highest accolade – Citizen of Honour in 2017 #merseyside #Liverpool pic.twitter.com/41eiPdV970

— BBC Radio Merseyside (@bbcmerseyside) June 11, 2020