Swansea Sound introduces a local evening show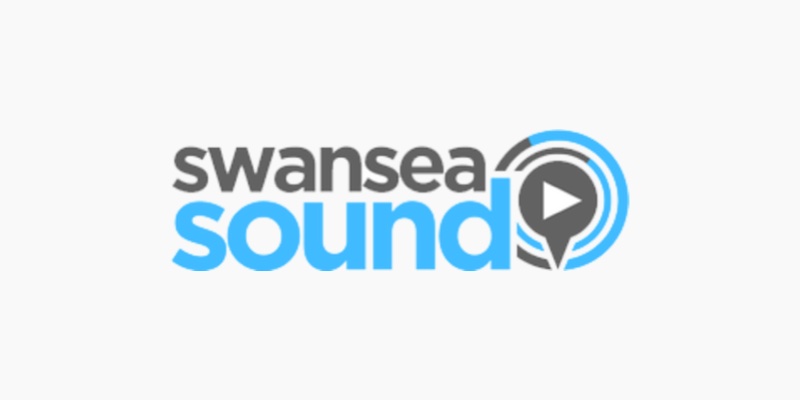 A new evening show will start on Swansea Sound in July ahead of the station changing its name to Greatest Hits Radio South Wales in September.
Presenter Badger will join the station from July 13th to replace a show that had previously been networked from England. This will increase the total daytime output of local programming to eighteen hours.
Greatest Hits Radio South Wales will also retain Welsh language programming, as well as local news, information and travel news.
The service will also be available on DAB further afield, including in Cardiff for the first time.
Steve Barnes, Senior Programme Controller for Swansea Sound said: "In evolving into Greatest Hits Radio South Wales, Swansea Sound has a fantastic opportunity to expand and grow digitally. Not only will we be able to bring the station to more people, but we're delivering an even bigger line-up of presenters across the week, all of whom live in the local area and are passionate about our great nation of Wales."
Graham Bryce, Group Managing Director of Hits Radio Brand Networks, added: "We know that the loyal Swansea Sound audience love the current daytime line-up, and so this gives us great confidence as we expand the station across South Wales. Broadcasting from Swansea, we're working to build a stronger station that serves our Welsh listeners with more local content."
Kevin Johns MBE stays on the Full Welsh Breakfast each weekday from 6am. He commented, "I'm so excited to be a part of this new era for Swansea Sound, as we take the necessary steps to ensure our much-loved station is ready for the future. It may soon have a different name, but you'll still find me plus many of the other presenters you know and love, all on Greatest Hits Radio South Wales."
Swansea Sound will rebrand to Greatest Hits Radio South Wales from early September. The weekday line-up will be as the following from July 13th:
6am – 10am: Kev Johns Breakfast Show
10am – 2pm: Phil Hoyles
2pm – 7pm: Dave Brooks
7pm – 10pm: Badger
10pm – 12am: Welsh language programme with Gareth Hurford (Sun – Fri)