Swindon 105.5 presenter goes on the run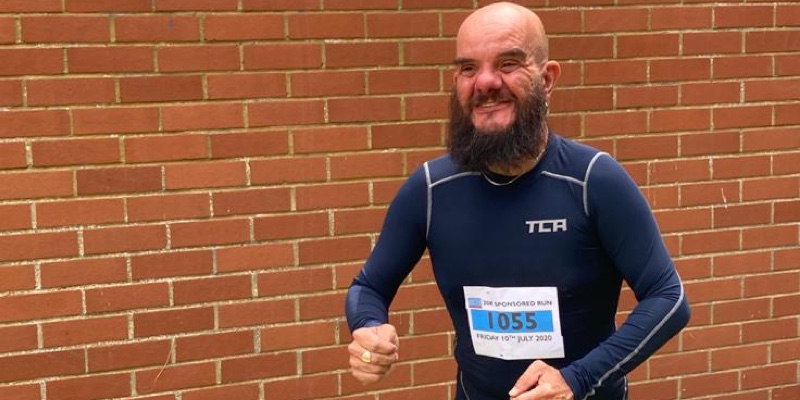 Swindon 105.5 presenter Dave Woods will be taking to the streets next month to raise funds for the radio station.
The money will be used to help upgrade its third studio so it can be used more for training, meetings and be able to host live music and discussion shows on the air.
Dave told RadioToday: "I'm always up for a challenge and as I'm currently furloughed from my day job, I wanted to put my free time to good use. As the station is wanting to refurbish one of its studios to accommodate live bands and add a new interactive and accessible training facility, I thought I do my bit and get my running shoes back out to raise a few pounds with a run.
"I would like to raise about £500 pounds, but I appreciate its a tough environment in the current circumstances so I'll see how much I can raise.
Dave has volunteered at the radio station for the past 11 years and previously rode 105.5 miles on a static bike at his local Tesco to raise money.
Dave's 20k Run will take place on Friday 10th July, starting from outside the radio station, at the Liden Library building, during Howard Taylor's Breakfast Show. Listeners will then be able to follow his progress with regular updates on-air and online.