talkRADIO and talkSPORT to share overnight shows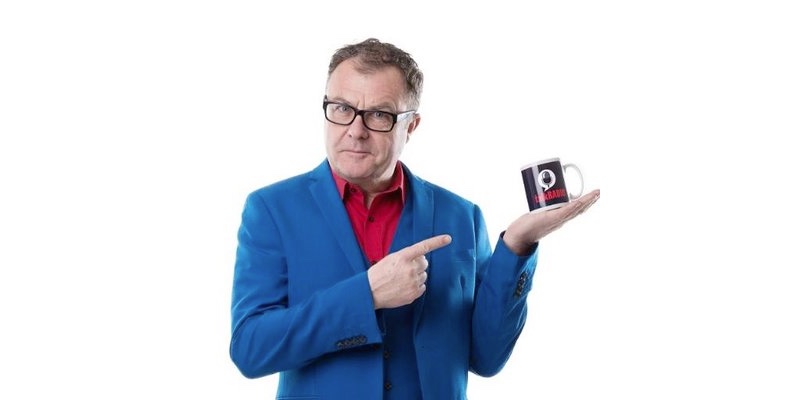 talkRADIO's overnight presenter Darryl Morris is moving to weekends to allow talkRADIO and talkSPORT to simulcast 1am till 5am.
Current talkSPORT presenter Paul Ross will be heard across both stations, both of which transmit nationally on DAB.
Darryl was hired by talkRADIO just nine months ago but has announced he'll be hosting weekend early breakfast instead, starting in a few weeks time.
He said the money-saving decision will have been made easier in the knowledge that Paul is such as brilliant broadcaster, and thanked his overnight listeners for being his friend.
Last week, Iain Lee suddenly left the evening show on talkRADIO with no news of a permanent replacement announced as yet.
Recent reports also suggest that cuts are being made across the radio and newspaper divisions at News Corp after an email from News UK Chief Executive Rebekah Brooks said the company will need to 'streamline the business and take some tough decisions'.
News will be launching a commercial-free all speech radio service later this month, Times Radio, with most of the high-profile staff joining from the BBC and rival publications.
Friends – and enemies – some news.

After an amazing ride, it's time for sleep.

I'll be bowing out from the @talkRADIO overnight show at the end of June and taking on a new show on the station.

Here is the mandatory statement screenshot from notes.

Thank you for listening pic.twitter.com/VfgBK6dTly

— Darryl Morris (@darrylmorris) June 11, 2020
We've contacted News UK for details of any other changes to the schedule as a result.