Uckfield FM celebrates landmark anniversary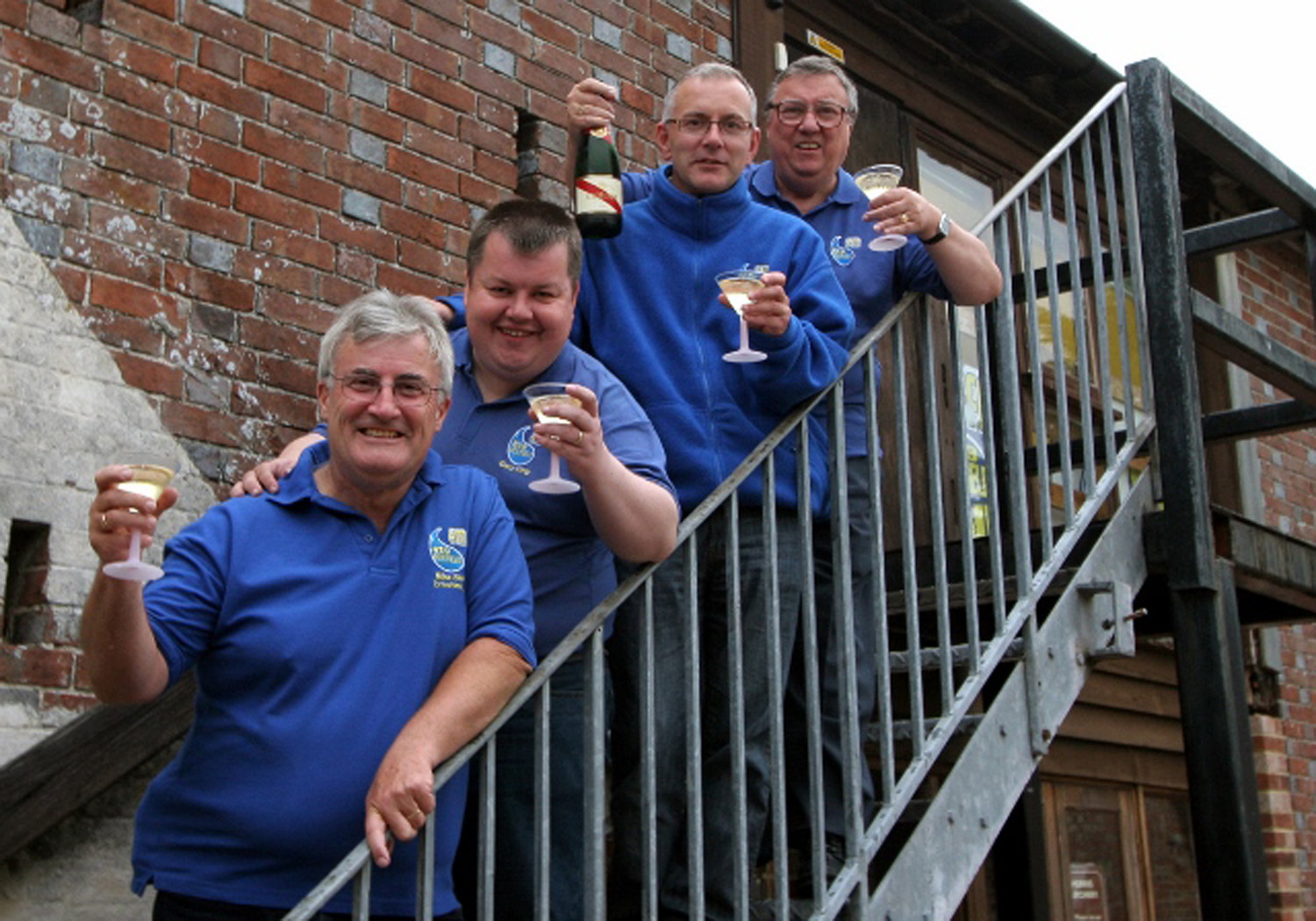 Community radio station Uckfield FM is celebrating ten years of full-time broadcasting.
To welcome the landmark, one of its founder members and former chairman Mike Skinner will present a special programme on the 1st of July.
The station has also been granted another five year extension to its licence.
Mike said, "The 1st July will be a very proud day for me, its 18 years now since the comment was made, 'what this town needs is a radio station'. I would never have guessed that after all this time and following 10 years of full-time radio I would be in the studio presenting breakfast.
"I would like to thank all the people who have made what Uckfield FM is today and a special mention to the town businesses who have made it possible with support."
The station first broadcast on a four-week restricted licence was in July 2003.
Original Founders, Mike Skinner and Gary King and other founding members including Phil Moon, Neil Walker, Martyn Grenfell and Tony Williams are still involved and present programmes on the station.
In March, the radio station had a new transmitter installed at their studios at Bird in Eye Farm following Ofcom's decision to grant a power increase. This means that the signal on 105FM is now reaching out further into the community across Wealden.
Current chairman Ian Smith said: "Our station has a fantastic following because of the high quality and variety of our programmes. Our commitment to our listeners and the stations future is realised by the recent increase in the strength of our signal and we have plans to take the station to another level"
The station is asking listeners for their memories relating to the station and asked to email news@uckfieldfm.co.uk