Analogue commercial radio licences to be given ten-year renewal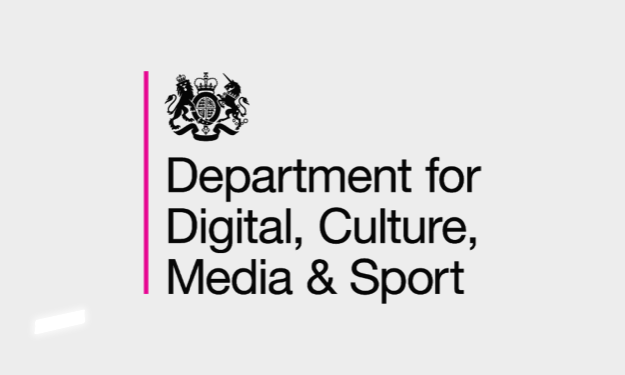 Analogue commercial radio licences due to expire in the next couple of years will be given a 10-year extension under new government plans.
During a consultation, the Department for Digital, Culture, Media and Sport had originally proposed either 5 or 8 year extensions, but in light of the Coronavirus pandemic's impact on commercial radio revenues has decided to offer stations an extra 10 years.
The stations will still have to commit to a digital future by being on a national, local or small-scale DAB multiplex in order to automatically receive an extra decade on their analogue licence.
Just over 40% of UK radio listening is still to FM and AM stations, but DCMS says current trends suggest that analogue could account for just 10% or less of listening by the end of this decade.
The three national analogue commercial radio services – Classic FM, talkSPORT and Absolute Radio – went on air in the early 90s and had their licences renewed for the first time in 1999/2000 before benefitting from subsequent renewals. Under the 2010 Digital Economy Act the licences were renewed for another 7 years and then a further 5 years following additional legislation. They're all now due to expire in early 2022.
Analogue local commercial radio licences currently benefit from a 5 or 7-year licence renewal if they commit to being available on digital radio, and can be re-awarded the licences unchallenged in most cases.
Minister for Media and Data John Whittingdale said: "As we move into an increasingly digital world we're making sure the licensing landscape for radio is fair and up-to-date and allows audiences to enjoy a wide range of high-quality stations.
"Today's step ensures there is no disruption for loyal listeners of treasured FM and AM radio services such as Classic FM, Absolute Radio and TalkSport over the next decade.
"We will soon be turning our attention to providing similar long-term certainty to support the future growth of digital radio."
You can read the full DCMS consultation response by clicking here.
The legislation to amend the Broadcasting Act 1990 to enable Ofcom to renew these licences will be laid in parliament shortly, and then the government will move on to consider the future of national and local DAB multiplexes. It says it will consult on changes to extend multiplex licences by the end of 2020. Ofcom is also due to begin advertising small-scale DAB multiplex licences from September.
A number of licences, including national analogue licences for Classic FM and talkSPORT have used up their renewals and were due to expire from early 2022. Ofcom now has the power to renew these licences for a further period. The changes only affect analogue commercial radio services – digital radio and community radio are subject to different licensing arrangements.
The Digital One national commercial radio multiplex's licence is due to expire in 2023.