Audio Content Fund approves eight more projects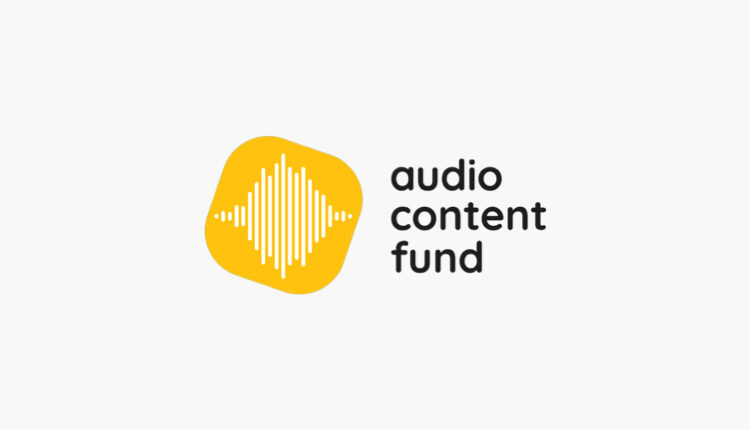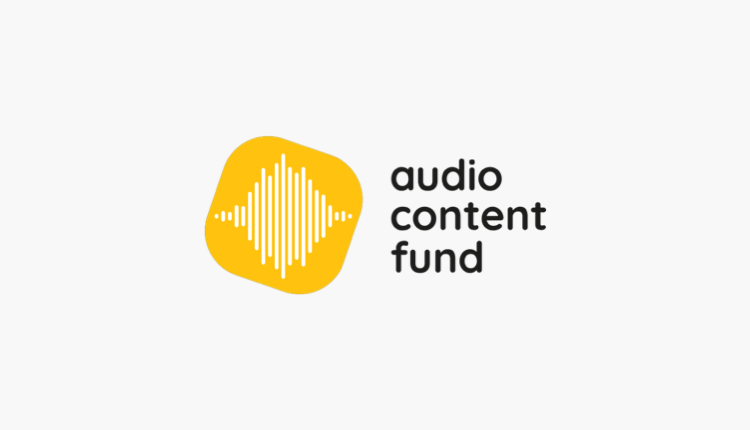 In the latest funding round at the Audio Content Fund, eight out of 28 applicants have received the go ahead to make new programmes.
Another £197k of funding for public service programming will be played on 32 stations, including a documentary on the history of England's black footballers for talkSPORT, a search for Scotland's Greatest Song on Greatest Hits Scotland and Belle Media will bring kids' character Captain Bobo to life in English and Gaelic.
The fund, which is financed by the UK Government, opened in early March and was delayed due to coronavirus.
The successful recipients are The Useful Media Company, Audio Frontier, Reform Radio, Belle Media, Unedited, Reduced Listening, All Arts and Media, and TBI Media.
The funded content will be broadcast on 32 different radio stations, including Magic, talkSPORT, Virgin Radio, the Hits Radio network in England, the Greatest Hits Network in Scotland, Fun Kids and at least 14 community radio stations across the UK, with two projects also being made available to any station that wants to broadcast them.
The successful projects are:
Are You Aware We Care? – The Useful Media Company for 8x Stations and available to all. 6-part series, profiling the work of young carers, hearing their stories, giving them a voice and learning about the daily challenges at different stages of life. Culminating at The Children's Society's Young Carers Festival 2021.
Projects in full:
Scotland's Greatest Song – Audio Frontier, for Greatest Hits Radio Network Scotland. Greatest Hits Radio want to celebrate St Andrews Day by finally determining Scotland's greatest song of all time! A series of 12 mini docs will profile selected songs, concluding in a special show which commemorates the finest music this country has offered the world.
Tough Talks – Reform Radio, for Hits Radio England. A series of 20 intimate talks between two people, reflecting on a past, difficult conversation. To be featured across Hits Radio's networked evening show in England.
The Adventures of Captain Bobo – Belle Media, for Fun Kids, Cuillin FM, Two Lochs Radio, Lochbroom FM, Isles FM, and Purbeck Coast FM. Ten fun, nautical, team-building stories for children aged 4-8, told in English and Gaelic. Featuring car-ferries and paddle steamers, shipwrecks and even the occasional elephant, The Adventures of Captain Bobo are a celebration of Britain's coastal communities.
Coming In From The Cold: The History of Black Footballers in the English Game – Unedited for talkSPORT and talkSPORT2. 7-part documentary series about the history and rise of black footballers, broadcast in Black History Month 2020. The series will span two centuries of injustice, inequality, accomplishment, sporting moments and iconic symbols of our national game.
Can Independent Music Survive Coronavirus? – Reduced Listening for Virgin Radio. The story of how UK independent record labels changed music forever, but may be devastated by the current health crisis. With coronavirus closing music venues indefinitely, this 4-part series asks what the live music world could look like in the near future, and if independent music in the UK can survive.
One Voice – All Arts & Media, for five Community Radio Stations, and available to all. A 4-part series of bilingual Cantonese/English shows made by members of the Manchester Chinese community, exploring Chinese identity and culture and what it means to be Chinese living in the UK in a post COVID-19 environment.
Magic With The Musicals – TBI Media for the Magic Radio Network. Exploring the real effects of lockdown and social-distancing on the UK theatre industry, with a special 3-hr programme and a full day of activity. Including profiles of people and roles, and live music from shows across the West End.
These latest awards follow the successful funding round to support audiences during Coronavirus, which distributed £400k to 28 projects during April and May of this year. They take the Audio Content Fund's running total of grant funding to £1.25m since it launched in April 2019
Kate Cocker, member of the Audio Content Fund's independent funding panel, said: "Bids to the Audio Content Fund just keep getting better and better, and they keep making our job on the panel harder and harder. It's great to see more producers speaking to more radio stations, with new partnerships being formed, and community radio stations coming together so they can better serve their audiences with exciting, innovative content."
Sam Bailey, Managing Director of the Audio Content Fund, said: "As the UK starts to think about life post-COVID, it's great to add eight more fascinating projects to the Audio Content Fund slate. They each in their own way represent a thriving creative radio sector delivering content to support audiences navigating the new normal."