Bauer turns off AM radio services in the West Midlands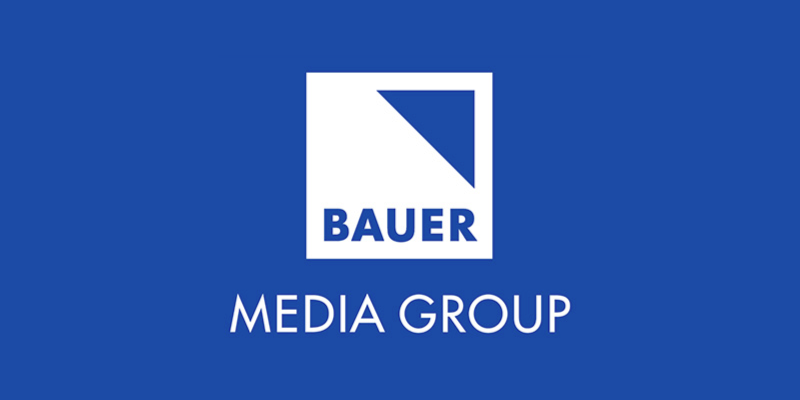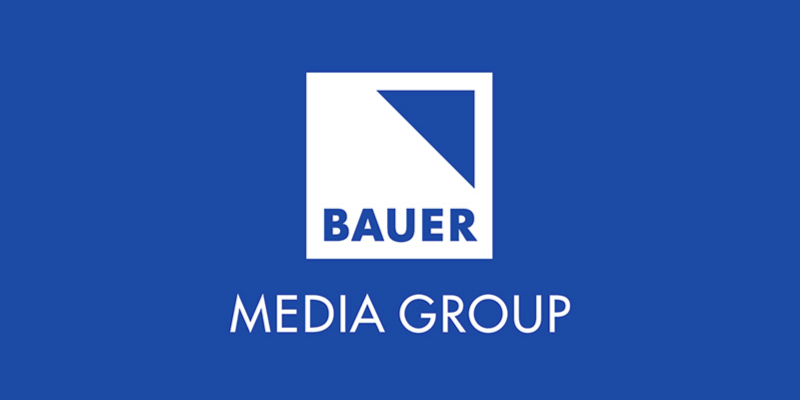 Bauer has handed four radio licences covering the West Midlands back to Ofcom.
1152kHz, the original home to BRMB when it launched in 1974, fell silent this week, along with 1359kHz in Coventry.
In April, 990kHz and 1017kHz also closed.
The frequencies were most recently used by Absolute Radio Classic Rock (with Greatest Hits Radio on 1359) but were once home to local services such as BRMB, Beacon Radio, Wyvern, WABC, Xtra AM, Gold and Free Radio 80s.
Bauer declined to comment on the reason for the closures when contacted by RadioToday, but did confirm there are no plans to switch off any further services.
Licences for AM stations given up in previous years have not been readvertised by Ofcom.
BBC Radio Scotland also recently turned off its 585kHz frequency, and BBC local radio stations are currently working through a plan of turning off dozens of frequencies.