BBC Radio 1Xtra helps tackle racial inequality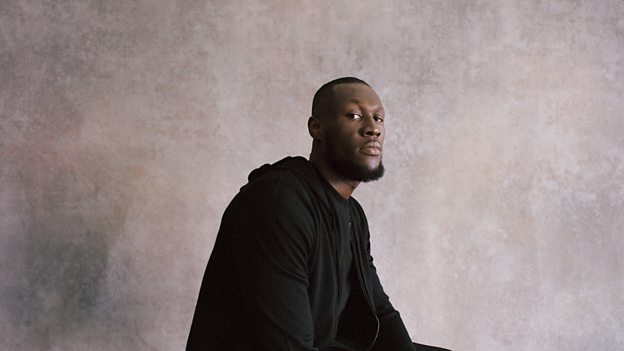 BBC Radio 1Xtra is working with BBC Children in Need to tackle racial inequality in the UK.
Children in Need says it will match (over 10 years) the £10m funding pledge recently made by Stormzy and develop a dedicated new funding programme to support young Black talent to achieve their full potential.
The charity will work with young people and BBC 1Xtra to develop a plan of action that will support individuals, organisations and groups in all areas of the UK and fund a range of activities that will enhance young Black lives.
The programme will be developed in partnership with young people themselves who will be involved throughout the design and delivery process, from naming the new programme to reviewing grant applications and advising on the allocation of funding.
Funding will be available to support young social entrepreneurs in making a difference in their local communities, to develop young leaders and youth leadership, to enable access to education and learning, and to develop young people's skills and confidence for work.
BBC Radio 1Xtra will be supporting the project throughout, working in partnership with BBC Children in Need to develop opportunities to tell the stories of the communities and individuals involved. BBC Pop music stations will also be looking for opportunities to celebrate the huge amount of talent coming through.
Lorna Clarke, Controller of BBC Popular Music, said: "We are fully behind this new venture and it really demonstrates the power of collaboration to provide a positive force within our communities.
"We are committed to telling authentic stories of young 'hard to ignore' lives across the country, on 1Xtra, and across the BBC's Pop music stations."
Further details about the new programme, including how to apply for funding, will be announced in due course.