BBC Radio 5 Live takes overnights back from Local Radio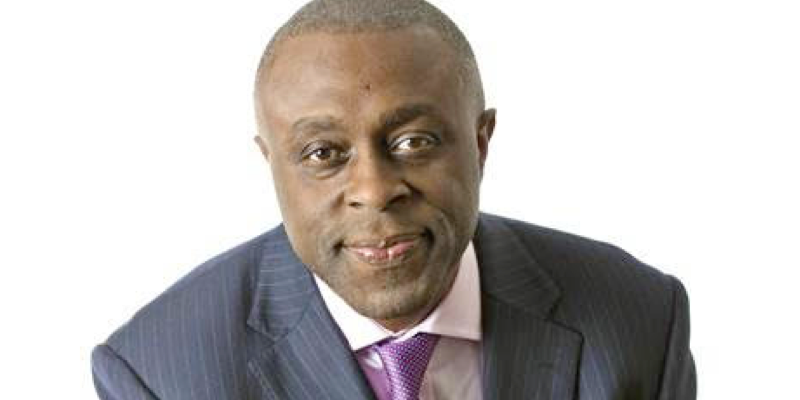 Dotun Adebayo is starting his new role as 5 Live's weekday overnight presenter from next week – three months later than originally planned.
Dotun was announced earlier this year as the replacement for the departing Rhod Sharp, and was due to take over the Monday to Friday 1am-5am slot from the start of April.
But the Coronavirus pandemic meant that instead he has been hosting overnight shows for BBC Radio London, which the rest of the BBC Local Radio network – as well as 5 Live – have been opting in to.
From Monday 6th July, 5 Live will produce the overnight programme again with other stations taking the network feed. BBC Radio London's schedule shows that it will take the 5 Live programme Monday to Friday, with Jim Davis doing 0100-0500 on Saturday and Sunday mornings.
Dotun is a familiar voice to overnight radio, having hosted Up All Night on 5 Live at weekends for the last 9 years. The BBC says the revamped Up All Night will feature callers at the heart of the output, something which has proved popular during the lockdown shows over the last few months.
Dotun says: "This programme has always been for night people who like to talk – driving home or home alone or listening through headphones because your partner's asleep in the bed beside you. Over recent months the conversation has taken us to every nook and cranny in the country where it has been needed more than ever. Every call tells a story."
Regular features moving from Dotun's weekend Up All Night shows include the World Football Phone-In which moves to Tuesday mornings and the Virutal Jukeox which moves to Thursdays. 5 Live says Monday, Wednesday and Friday mornings will be 'night club nights', where Dotun 'dims the lights and turns up the volume of calls'.
Heidi Dawson, Controller of 5 Live, said: "Dotun is the master of late night radio and at a time of national uncertainty his show has connected with audiences in an extra special way. It is the perfect time for his programme to move to five nights on the station. Now, Dotun can continue to be there for listeners through the early hours to share experiences, opinions and fears during the most difficult time in our recent history."
Dotun has been a regular voice on BBC Radio London since 1993 and was awarded the MBE in 2009 for services to the arts.