DJ Manara gets regular radio show on BBC Asian Network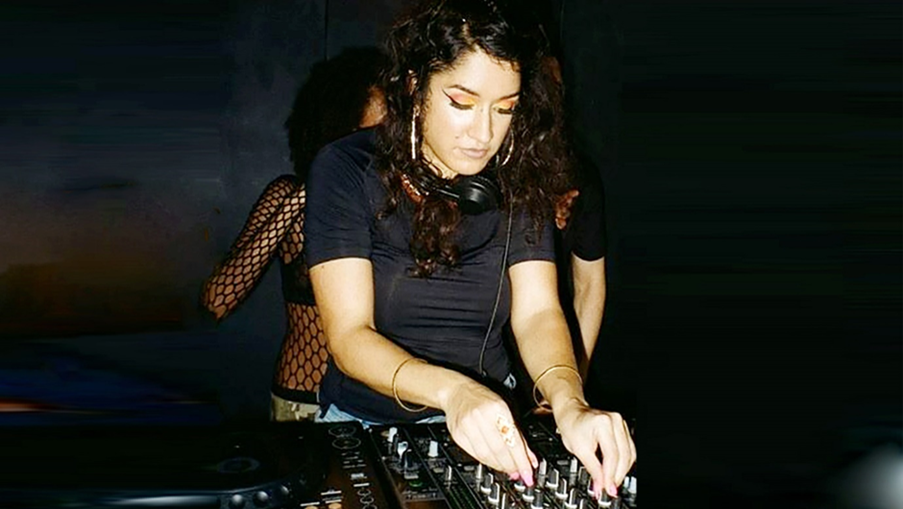 DJ Manara has secured a permanent slot on BBC Asian Network as the new host of 'Pure Spice with DJ Manara', Saturday's 10pm-1am.
The London based DJ first appeared on the station in 2018 as part of Asian Network's Residency, a show for fresh DJ talent.
She made a name for herself through fresh mixes and live appearances around the world, including at London's Wireless Festival and for Boiler Room.
DJ Manara says: "As a DJ I love mixing Asian sounds with all kinds of club music. I've been lucky enough to tour internationally for the past two years, bringing my sound everywhere from Japan to Canada and India.
"This has been incredibly inspiring and enabled me to discover and meet many like-minded underground producers inspired by Desi music and beyond. I can't wait to bring this energy to BBC Asian Network!"
Khaliq Meer, Head of Programmes at BBC Asian Network, says "I'm thrilled to have DJ Manara join the Asian Network family. A graduate of our Residency programme, she's more than proved her world-class DJ skills, blending Desi beats and Club music to create an exciting and distinctive sound that is loved by our listeners and music fans alike. Saturday nights on Asian Network are about to become the hottest ticket in radio land!"
DJ Manara replaces Indian Dance music DJ and producer Nucleya on August 1st.