Ian Collins leaves BBC Radio Kent for talkRADIO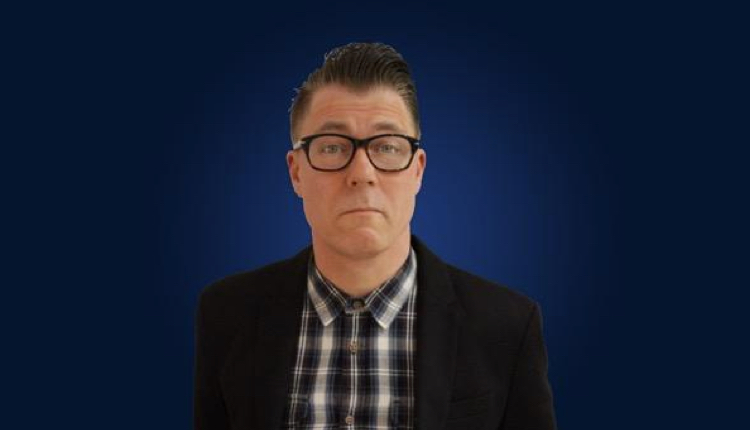 Presenter Ian Collins has left BBC Radio Kent where he has been hosting breakfast for the last 20 months.
He joined in October 2018 to co-host Breakfast with Anna Cookson but all BBC local radio schedules are changing to have single presenters hosting four hour shows.
Ian is now hosting afternoons on talkRADIO, weekdays from 1pm till 4pm.
It marks a return to the brand for Ian, who worked at the original national speech station from 1995 to 2011.
He says: "Being back on talkRADIO feels more like a privilege than a job. The news agenda is such a busy place right now and it's never been more important to be part of a format that reflects the full range of views out there, and also to bring some positivity back to current affairs radio.
"talkRADIO is the place to be."