Kev Lawrence leaves BBC Radio Cambridgeshire breakfast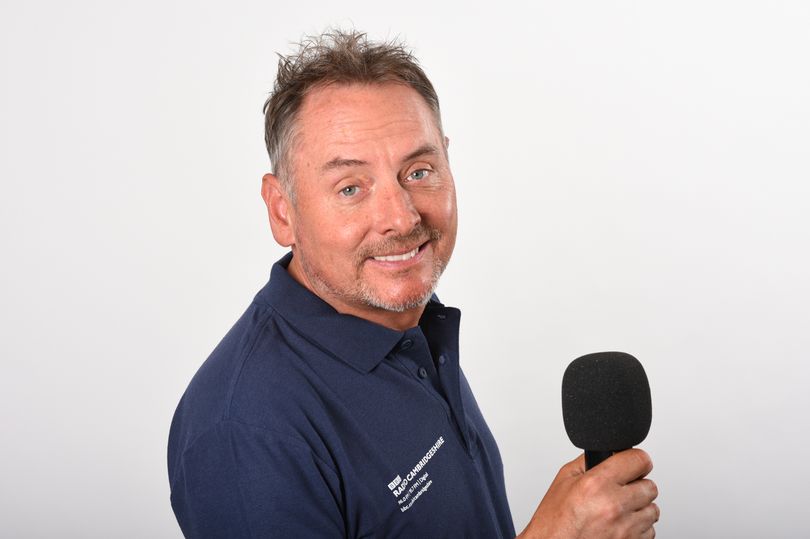 Former Heart presenter Kev Lawrence is leaving BBC Radio Cambridgeshire's breakfast show after just a year with the station.
His first show on the BBC station was on 1st July 2019, not long after leaving Heart Cambridgeshire breakfast when Jamie Theakston and Amanda Holden's show went national.
The BBC has confirmed to RadioToday that Kev's contract is not being renewed.
Dotty McLeod, who previously presented the programme on her own before being joined by Kev last summer, will return as the main presenter of the breakfast show.
Kev has been on air at breakfast in Cambridgeshire since 1997 – with Hereward FM, then Lite FM and back to Hereward, which became Heart Peterborough before expanding to cover Cambridge too.
A BBC spokesperson told RadioToday: "Kev Lawrence will be leaving BBC Radio Cambridgeshire's breakfast show when his contract ends in July. During the Coronavirus pandemic the station is broadcasting a streamlined schedule and we are currently unable to renew Kev's contract at this time. Dotty McLeod will return as the main host of weekday Breakfast, 6-10am."
Station Editor David Harvey added: "I'd like to thank Kev for his tremendous contribution to our output over the last 12 months. We will be keeping in touch and I hope we can work together again in the future."