Leeds DAB Radio set up to apply for new multiplex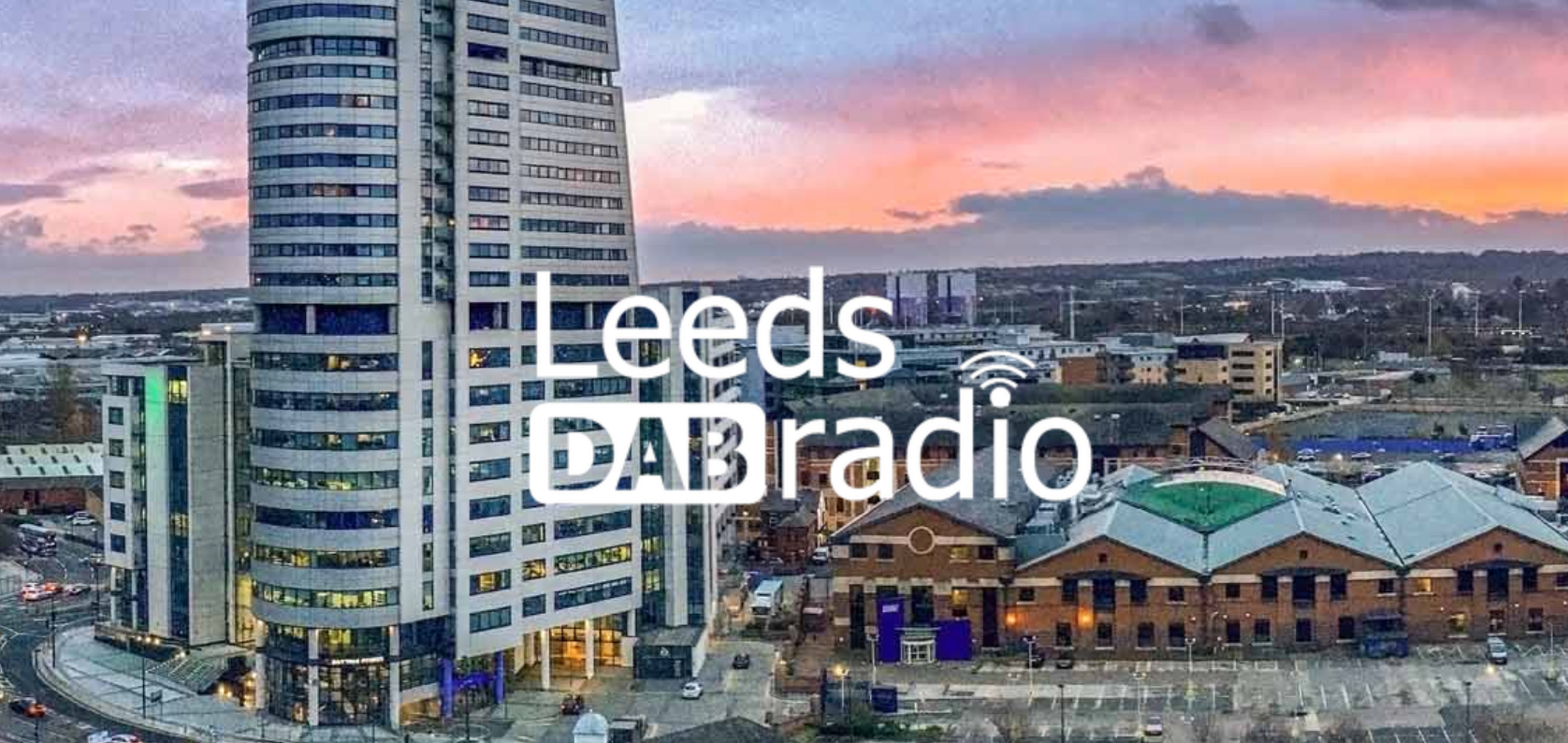 One applicant for the Leeds Small Scale DAB multiplex, being advertised later this year by Ofcom, has made its plans public.
Leeds DAB Radio Ltd has been created by Dee Radio Group, Leeds community radio station Fever FM and small-scale Trial operator, Niocast Digital.
"Collaboration is a cornerstone of our strategy, with all local stakeholders fully participating in the operation of their multiplex," says Dee Radio Group's CEO, Chris Hurst.
"There's been a great response from the community sector, and we look forward to working with stations in each area to provide an affordable pathway to digital for Community Radio."
Jabbar Karim, CEO of Fever FM is a key member of the team and he is excited by the prospect of a new phase for his station: "Fever has been an outstanding success and small-scale DAB will allow us to further develop the brand in ways which weren't possible on a single channel. It will also be wonderful to welcome additional community services to our City".
Niocast Digital operates the small-scale DAB multiplex in Manchester, one of ten across the UK taking part in a national trial of the new system. Niocast has also run trials in Dublin and Cork.