Live music returns to BBC Radio 3 Drive-Time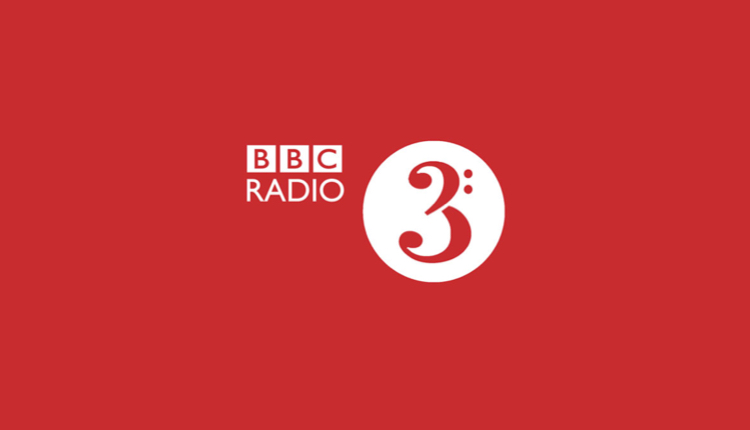 Live music is returning to BBC Radio 3's drive-time show today following months of lockdown.
In Tune will feature a live performance by members of Aurora Orchestra from the BBC Radio Theatre at 5pm.
The feature has not been possible since March but today, following strict social distancing procedures the programme will transmit a live performance for the first time in nearly four months.
Sean Rafferty – presenting from the Radio Theatre but without an audience in the auditorium – will welcome violinists Jamie Campbell and Alessandro Ruisi; violist Hélène Clément; cellist Reinoud Ford; and harpist Sally Pryce as they perform music including: Debussy's Danse Sacrée et Danse Profane; Andrea Tarrodi's String Quartet No.3 'Light Scattering'; Berio's Duet for Violin XXIV 'Aldo' ; and excerpts from Huw Watkins' Suite for Harp.
Sean Rafferty said: "This is a small step, but such an emotional and important one. Sharing the live creativity of musicians is in our very DNA"
Aurora Orchestra's Chief Executive John Harte will also take part in the programme, which features remote interviews with other guests such as celebrated pianist Lang Lang and flautist and virtuoso flautist Sir James Galway.