Louise Sutton returns to BBC Radio 5 Live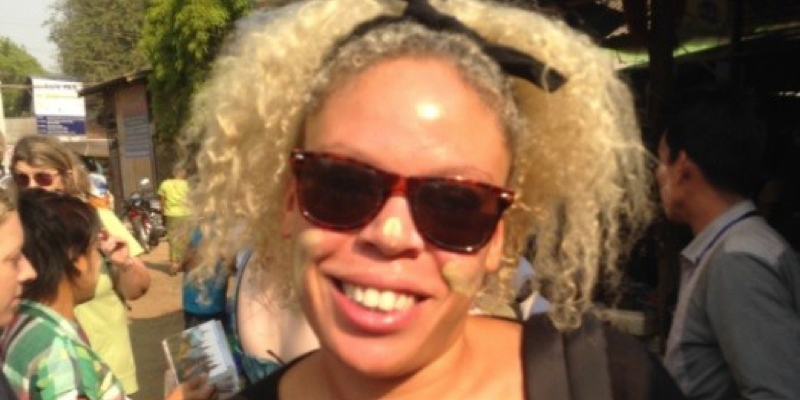 Series Editor of Football Focus Louise Sutton is heading back to 5 Live as Editor of 5 Live Sport.
The appointment means a return to 5 Live Sport for Louise, who had previously spent seven years with the station from 2006 and covered events such as the London 2012 Olympics.
After a period working in the independent production sector, Louise returned to the BBC in 2016 as a series editor across its range of football programmes and as Executive Producer of the Women's Football Show.
Louise will take up her new post from 1st September 2020 and will lead the 5 Live Sport radio and podcast team in the production of content for 5 Live, Sports Extra and BBC Sounds.
Quotes
Speaking ahead of starting in the role, Louise Sutton said: "I'm delighted to be taking over the editorship of 5 Live sport, working with an unrivalled team of broadcasters and producers ahead of what is a huge 12 months for the department.
Our audiences expect the best live sport coverage and journalism, because that's what we've always delivered, and I'm determined to continue that tradition in my new role."
Commenting on Louise's appointment, Head of Radio Sport, Ben Gallop said: "Louise is a creative leader with the experience and insight into what really matters for listeners that make her a great fit for such a key role. She knows how to bring sport to life on the radio and I'm excited for the next chapter of 5 Live Sport under her leadership."
Heidi Dawson, Controller of BBC Radio 5 Live commented: "I am delighted that Louise will be taking the helm at 5 Live Sport – she is well-known and respected by our teams and I know she will do an incredible job as we continue to welcome the return of live sport following lockdown."