Major restructuring and job cuts announced at Global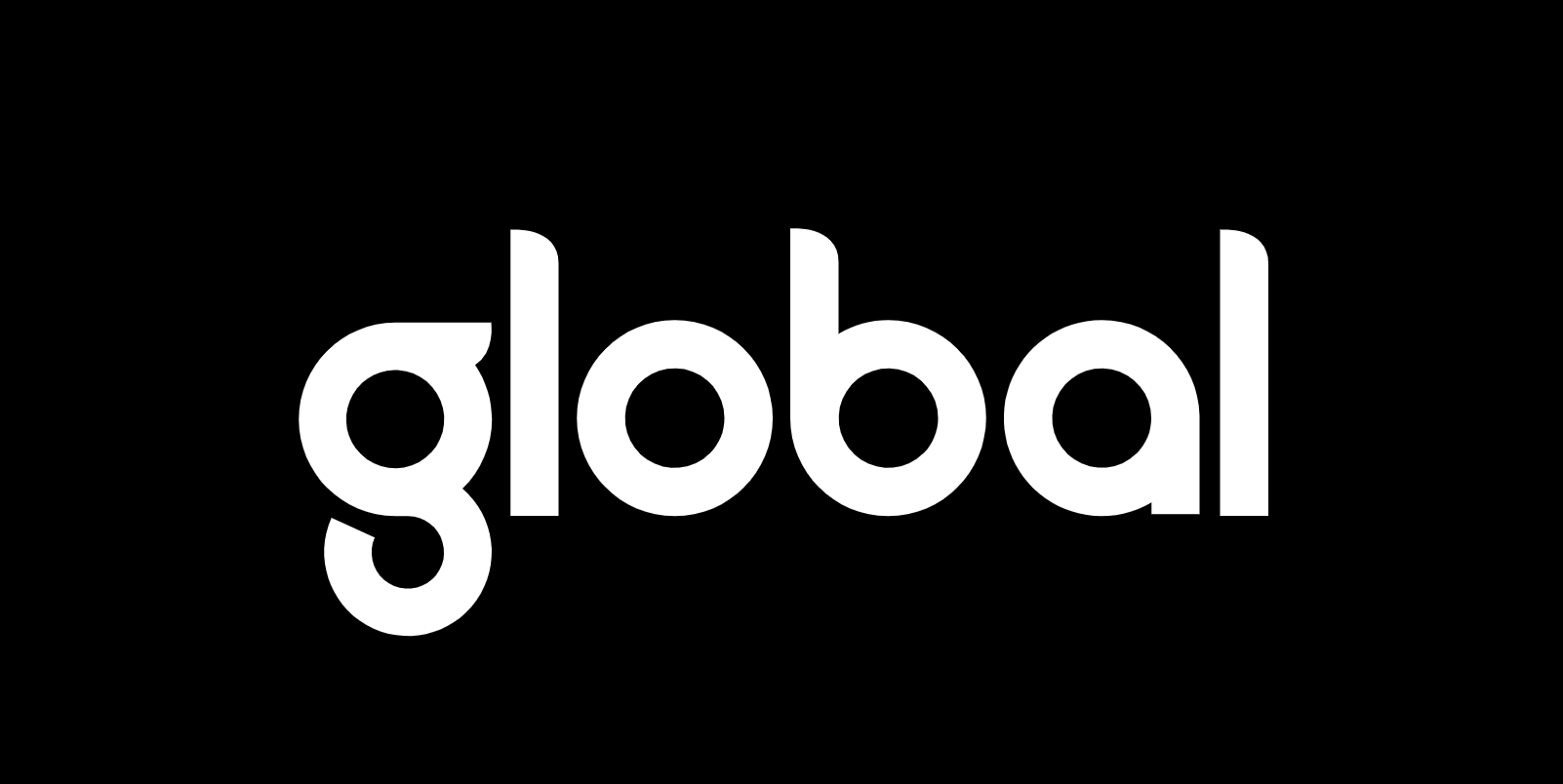 Staff at Global have been told about major restructuring and job losses as a result of the coronavirus pandemic.
In an email to staff, Founder and Executive President Ashley Tabor and Group CEO Stephen Miron said: "I'm afraid that as a result of the ongoing revenue challenges we face, and the longer and deeper nature of them, we have, reluctantly, concluded that we do now need to make further cost savings in the business.
"We are genuinely sorry to say this will mean taking some tough decisions and saying goodbye to some highly valued and talented colleagues."
All new vacancies at the company will cease and all leaders have been asked to identify roles which are not needed or can be performed more efficiently.
Individuals will be told today if their job is at risk, with the process being completed by mid-August.
Details on the number of cuts have not been announced, but RadioToday understands it's unlikely the redundancies in programming will be widespread.
The email continued: "As we have always said since the start of this dreadful situation, our overriding objective has always been to do everything we can to protect the company and the wellbeing and job security of Globallers during this unprecedented time, and we can assure you that we really have tried to do everything to avoid any job losses."
A Global spokesperson told RadioToday: "Like many businesses, due to the unprecedented circumstances and challenges precipitated by the coronavirus pandemic, we have taken the difficult decision to restructure some parts of our business.
"This will, sadly, include some people leaving the company. These decisions are never easy."
Also this week, Communicorp UK placed four staff across the group at risk of redundancy this week, including one person in radio programming.