Mark Strippel moves on from 1Xtra & Asian Network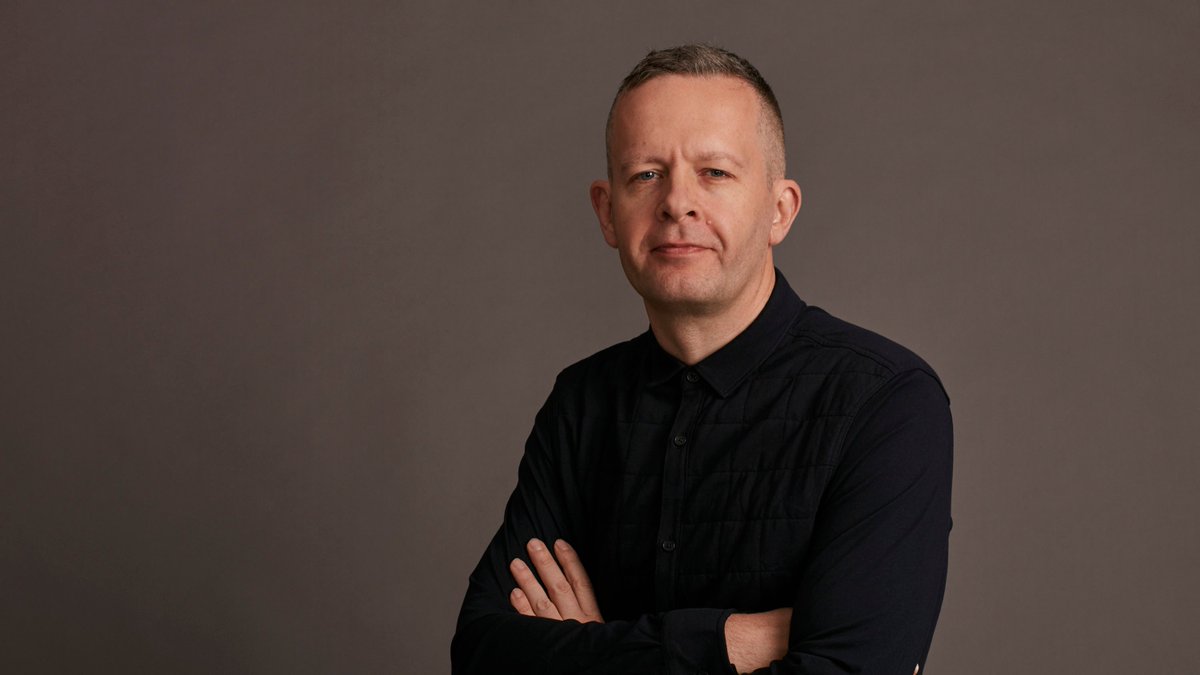 Head of Programming at BBC Radio 1Xtra & Asian Network Mark Strippel is leaving to join BBC Radio & Education.
Mark has worked in Radio and Music for 17 years, starting his BBC career as part of the original 1Xtra DJ line-up in the 2000s, returning to the station as Head in late 2017.
He joined the BBC from London community station Westside Radio and was signed as a Music Producer to Def Jam in the early 2000s, co-producing music for Ashanti, Beenie Man and Mariah Carey.
Mark also led BBC Radio Asian Network through its transformation in 2012, increasing audiences.
In an email to his colleagues this morning, Mark wrote: "After more than a decade in BBC Music Radio now is the right time for me to say goodbye and embrace new challenges."
"For now, I will continue to work with Lorna until the appointment of a new Head of Station for 1Xtra, and I'll be able to share more news about my next move soon."
Lorna Clarke, Head of Pop at the BBC says: "Not many people at the BBC have had a career as varied as Mark has which includes both on-air, off-air and management roles at the Asian Network and 1Xtra. Over his 17 years in Radio & Music, he's been a reliable, hardworking colleague.
"I can't wait to see what he does next, and wish him loads of luck with the next career move."
Exact details of Mark's next move will be announced soon, as he joins BBC Radio & Education to lead on some strategic projects with James Purnell.