More funding for community radio now available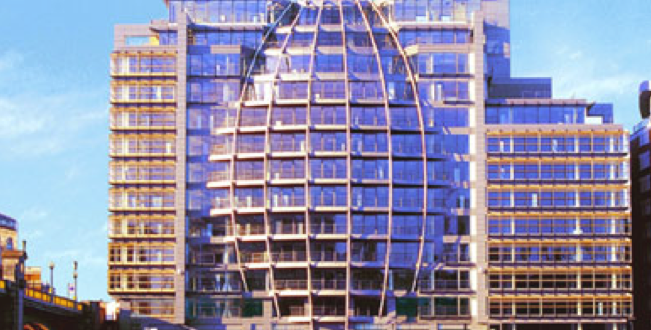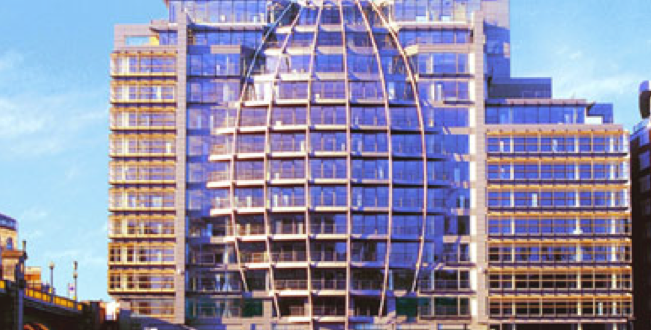 Ofcom is giving community radio stations a second chance to apply for emergency funding to help them through the ongoing COVID-19 crisis.
In May, the Community Radio Fund Panel, which acts independently from Ofcom, awarded grants to nearly one-third of stations in the UK, totalling £333,125.
Ofcom is today re-opening applications to award the remaining funds of £73,658. Each applicant will be able to apply for a maximum grant amount of £7,500.
Any applications requesting more will not be considered by the Panel and the window for applications closes at 5pm on 3 August 2020.
Ofcom points out the Fund should be used to provide emergency funding to support stations that would otherwise be unable to continue operation due to the coronavirus outbreak.
Ofcom says: "Before applying, we would encourage all applicants to review our guidance notes for Round 2 of the Fund and the Panel's published approach and reasoning behind its decisions on applications from the first round."
During Round 1, 202 applications for grants were considered and the funding requested by applicants totalled £1,820,843. The total amount available was £406,810 and 81 applicants – representing nearly one-third of the community radio sector – were awarded grants totalling £333,152.
The grants ranged from £812 to £12,075, with an average of £4,113.