More radio stations planned for Northampton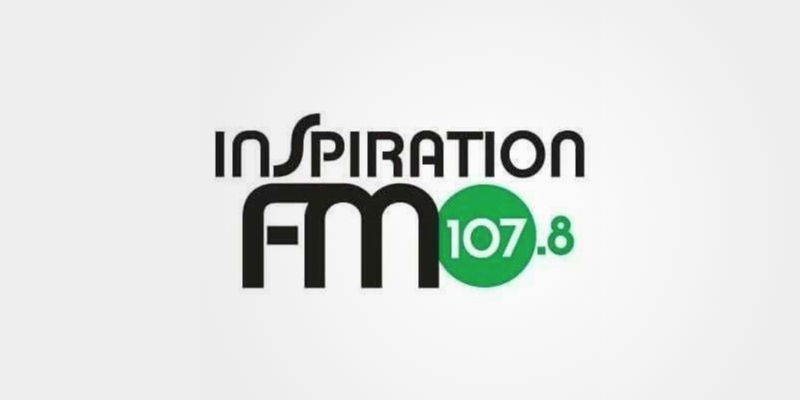 Ofcom has awarded three new community radio licences in Northampton in what appears to be a unique event based on exceptional circumstances.
The regulator opened a special window for applications in the town after Inspiration FM missed the deadline to reapply for its current community radio licence.
As a result, Ofcom received three applications in total by the closing date of Monday 13 July 2020 and has today awarded all three with licences just nine days later.
The additional stations are are Embrace Radio and Revolution Radio, in addition to Inspiration FM getting a new licence to continue broadcasting.
These are in addition to N:Live, which is also operating on a community radio licence in Northampton.
Ofcom said: "We are providing this opportunity as we want to ensure that Northampton does not lose the benefit of a local community radio service at a time when local news and information, and a sense of connection with others in the community via radio, is particularly important to people."
Here's what each station will be providing:
Inspiration FM will serve underrepresented ethnic minority communities in Northampton with the specific aim of promoting social inclusion. The service has held a community radio licence for 10 years.
Embrace Radio is for all members of the community within the Northampton area, with a focus on regular local news.
And Revolution Radio will serve the diverse ethnic communities of Northampton, but also intends to appeal to a wider audience to facilitate links with marginalised communities.
The licences are awarded for a five-year period.