New frequency and major power boost for Star Radio Cambridge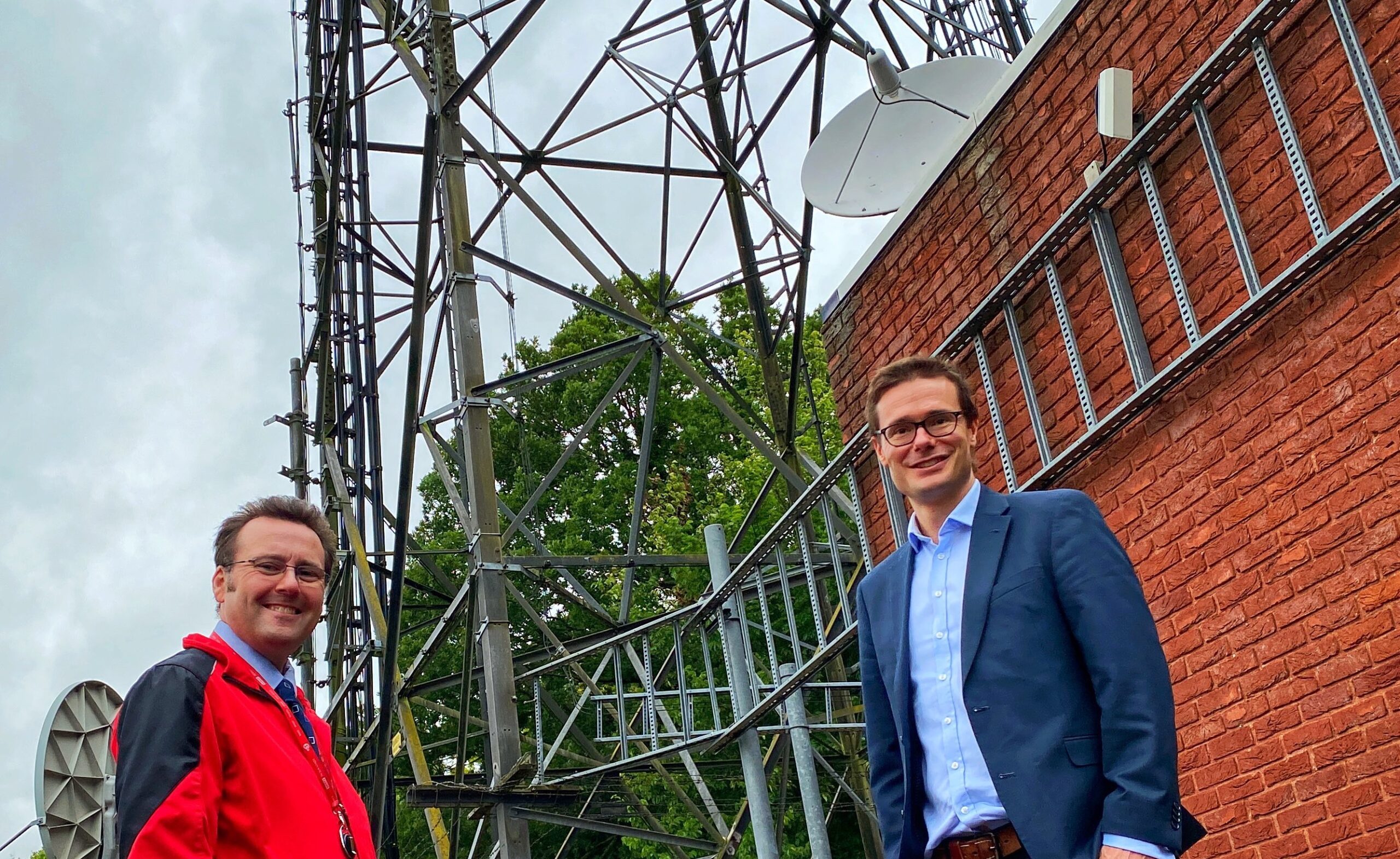 Cambridge station Star Radio has moved the frequency of its main transmission covering the city and South Cambridgeshire – from 107.9 to 100.7 FM.
Ofcom has also agreed an increase in power from the Madingley transmitter site, which means the station is now putting out 800 watts instead of 100 watts.
The previous 107.9 frequency was limited to the south of Cambridge, but the new 100.7 TX is omni-directional and means major coverage improvements for areas including Newmarket, Royston, St Ives and Cambourne.
100.7 is currently only used for regional Heart services in the North East of England and the West Midlands, as well as for Classic FM in North Wales.
Star Radio's Managing Director Freddie Scherer says, "We recently launched our new breakfast show with Ros Webb and Josh Lovatt which has been warmly received by listeners. We've also rejoined the RAJAR listening survey so this welcome news from Ofcom has come at an especially exciting time for Star Radio.
"We're grateful to our friends at Arqiva for helping us get on air so quickly in these challenging times. We can't wait look forward to welcoming thousands more listeners with an even stronger signal."
Star, which is owned by Light Blue Media Cambridge Ltd, still also has relay transmitters in Ely and Saffron Walden – both on 107.1FM.
The station started life as Cambridge Cafe Radio and Cambridge Red in the late 90s before a change to Eagle under owners UKRD who sold the station in 2017.