New London event announced for podcasters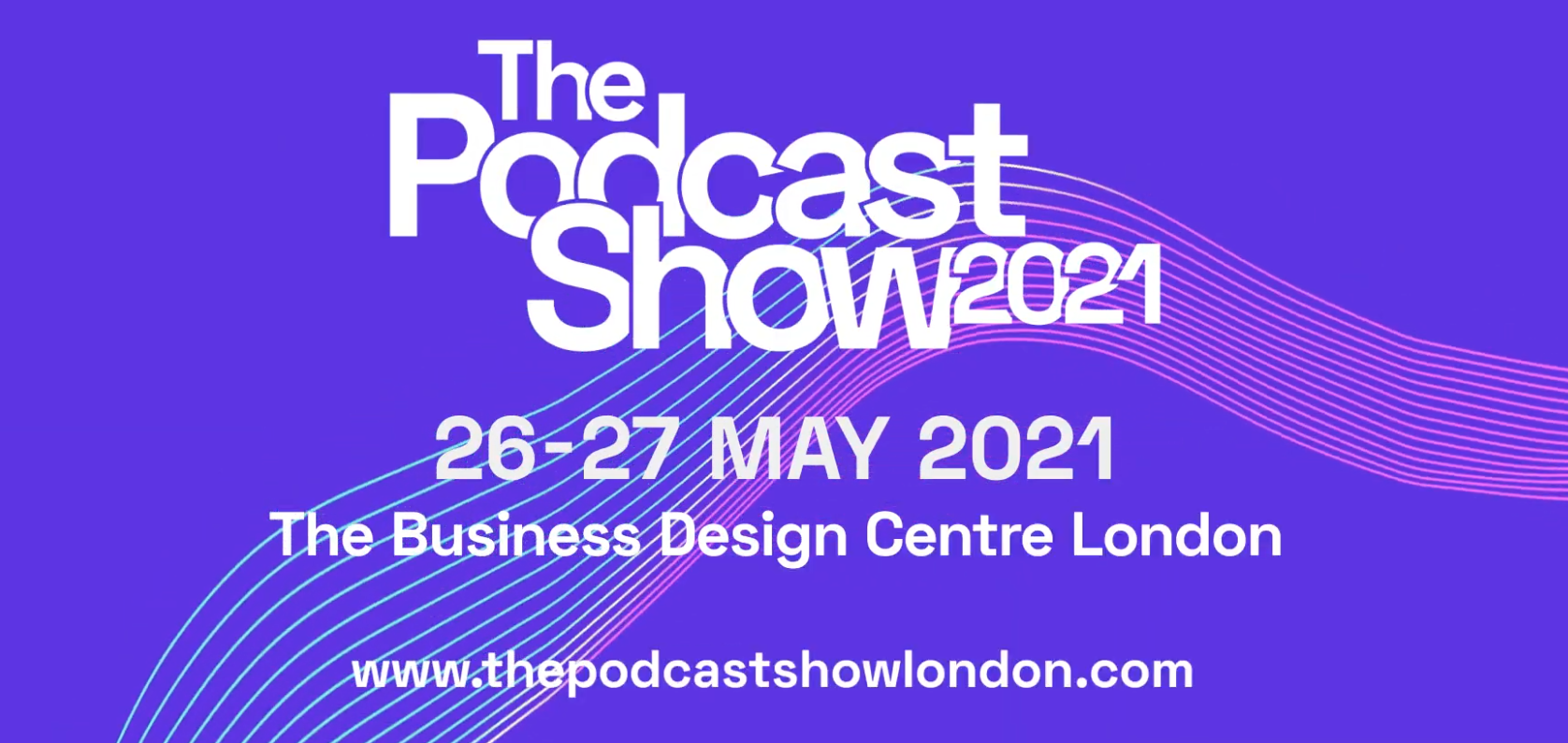 Details of a new event, The Podcast Show, have been announced today by AV Media & Events, a joint venture between SME London and GetOnMedia.
The festival is planned to take place at The Business Design Centre London on 26th & 27th May 2021.
Held over two days, the Spotify-sponsored event says it will feature a series of industry panels with over 250 speakers, workshops, masterclasses, live podcast matinees, major industry keynotes, international networking, 'In Conversation With' discussions and exhibitor/partner activations.
On the evening of Day 1, a festival fringe style programme hosted at venues around Islington will take place, with live podcast shows from as yet unannounced hosts.
Organisers are hoping for 6000 attendees across two days including industry professionals, business leaders and podcast fans.
Event Director of The Podcast Show and former Head of Events for BBC & Amazon, Jason Carter, says: "We are hugely excited to announce the inaugural Podcast Show in London next May. Given the incredible industry response to the event so far, it is clear that the sector has been eagerly awaiting an event of this scale to accompany the rapid global growth of podcasting.
"TPS21 is already shaping up to be the largest gathering of the Podcast community of its kind outside of North America, and we look forward to welcoming the industry's biggest players under one roof. We are also delighted to have Spotify as a lead partner and BBC Sounds, Acast, Audioboom and Somethin' Else as our first official partners, with many more UK and global partners to be announced in the coming weeks".
Jonathan Wall, Controller, BBC Sounds says: "Being part of an event like The Podcast Show is one way we want to keep supporting and championing the growing UK podcast sector, as well as help find and develop new ideas and voices on and off mic to continually up the creative ambition for podcasts."
Steve Ackerman, Chief Content Officer & Vice Chairman, Somethin' Else says: "Podcasting in the UK is moving at an incredible pace and we're thrilled to be part of The Podcast Show, an event that offers to become a central part of the podcast industry."
See more at thepodcastshowlondon.com