New multiplexes allowed more time to launch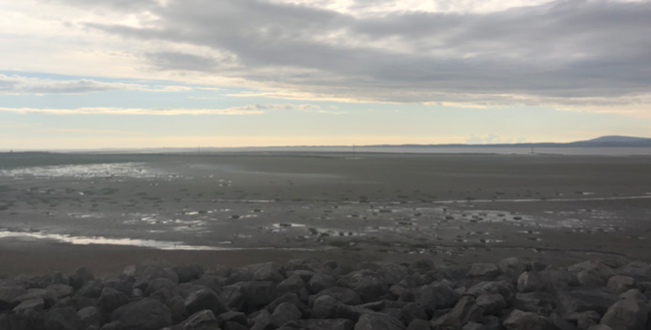 Ofcom has agreed to allow more time for new DAB multiplexes in the Channel Islands and Lancashire/Cumbria to start transmitting.
All three multiplex operators, Nation, Bauer and MuxCo/Nation asked to delay the launch deadline of October 2020 (Channel Islands) and December 2020 (Morecambe Bay / Cumbria) because of the exceptional circumstances arising from the COVID-19 pandemic.
Ofcom said each request was granted on the basis that the proposed launch date was not one of the key factors in Ofcom's licence award decision.
They all now have an extra 12 months to launch.
All three licensees have indicated that they hope to launch their multiplex service earlier than the revised backstop date.
In other Ofcom updates today, Times Radio has replaced talkRADIO on the Sound Digital multiplex in Aberdeen and Colourful Radio – a service for the African Caribbean community – has been added to London 3.
Pulse 80s, Wave 80s and Signal 80s have all been officially removed from Bradford & Huddersfield, Swansea and Stone-on-Trent, whilst Absolute Classic Rock, Country Hits, Hits Radio, Magic Chilled and Magic Soul have all been added.
In addition, Magic Musicals has been added to Tayside and Stoke-on-Trent.
Encore Radio and Eagle 80s have been removed from Surrey, and Suffolk First has ceased broadcasting on the Suffolk multiplex.
Finally, coverage improvement requests have been granted to Angel Radio and Canalside's The Thread 102.8 FM, and Witney Radio and ExmouthAiR have been given increases in their licensed areas.